Continuing on with Tom's afternoon theme. Bixby and Bailey are blissfully unaware that an impending train wreck is streaming our way. We'll probably keep it that way. I have my homework cut out for me tonight: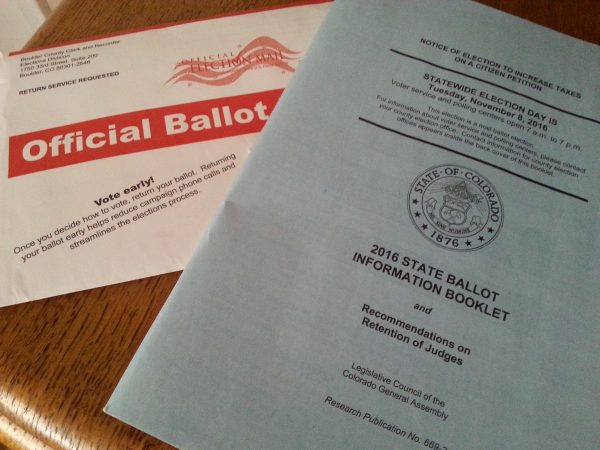 Hopefully that gives me an excused absence from watching tonight. If not, I'm going with this excuse: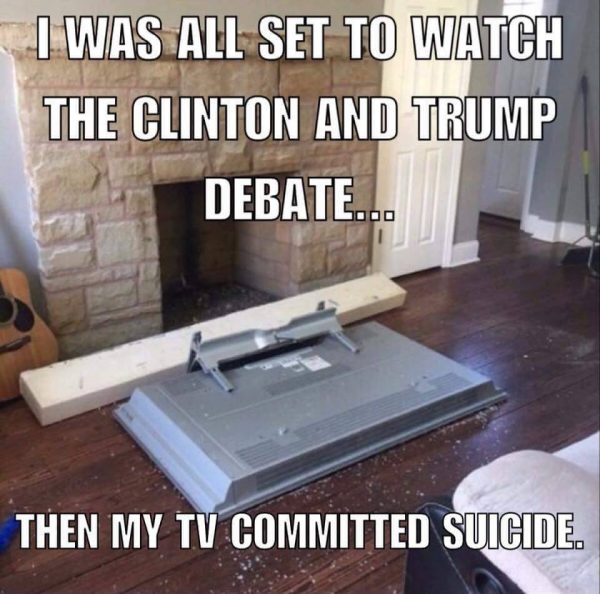 How are you planning on enjoying the final installment of Survivor:Make America Great Again tonight? Open thread.