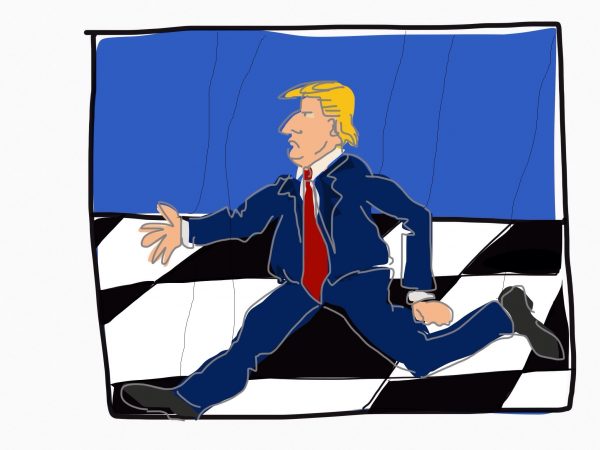 I remember clearly when Donald Trump's birther crusade stopped being funny. There was never anything truly comical about it, of course; it was always an outrageous racist lie concocted to delegitimize the first black president. But living in a nation of 320M people, a not-negligible percentage of whom are raving idiots, we learn to laugh. Baratunde Thurston taught me to stop laughing and see the tragedy of it.
When President Obama produced his "long-form" birth certificate in 2011, I perceived it as a president hilariously smacking down an absurd, malignant, preening blowhard. Thurston saw it as an affirmation that the president — and by extension Thurston himself, and all other black people — were still less than full citizens. Even with a black man in the Oval Office.
Five years later, we've come full circle. That very same absurd, malignant, preening blowhard — whose birther antics should have banished him from the company of serious people forever — has instead been elevated to head one of our two major political parties. And this time, he's telling Hillary Clinton, and by extension all women, that their aspirations are illegitimate and that they are less than full citizens.
Trump's vile misogyny and painfully obvious lack of basic human decency — and more importantly, its echoes from tens of millions of our fellow Americans — have tarnished what should have been a joyous celebration of a historical milestone. We see them. We understand the implications.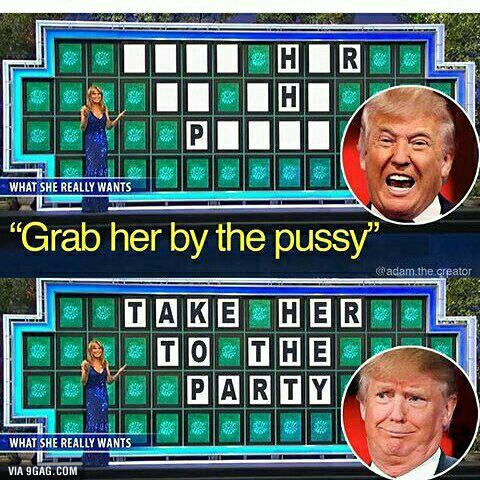 Trump had help from nearly the entire GOP establishment, the Beltway media, his abhorrent family, his pack of ghastly political operatives, the Putin-reanimated remnants of the KGB and a self-important wanker with a grudge residing in the Ecuadorean Embassy in London as a fugitive from justice.
But that's only the latest cast of characters. The hit has been out for Hillary Clinton ever since she emerged from Arkansas as a woman with a national profile and an agenda of her own.
During the recent debate, Clinton called Trump Putin's puppet, and good for her. It's about goddamned time someone said as much while the country was listening.
But Trump is not just Putin's puppet. He's America's rage puppet, dancing in a fury because change is coming — no, it is here. And there are so many hands on the strings. That's the tragedy of it.