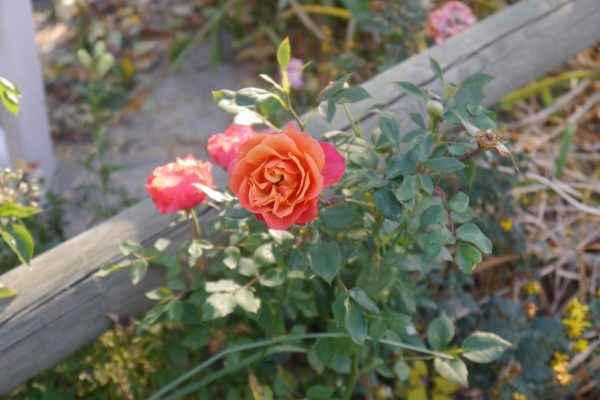 It's actually lunch time here and I'm taking a break from gardening to grab a bite to eat. My roses are still doing their best to decorate my yard. Which is a good thing because I needed to take photos of colors for the spring, when I'm planning on relocating most to the front yard, away from big Dane feet.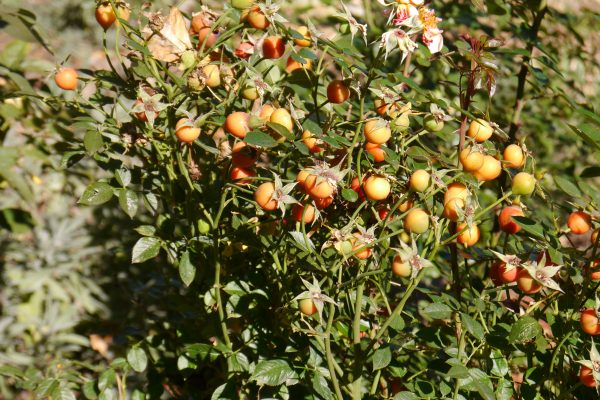 Which brings me to my question. Anyone have recommendations for gloves that can stand up to thorns? I have raspberries and roses to relocate. So far my wounds are many. Although, it's difficult today to tell which ones are from Great Dane puppy and which ones are from the attack of the killer flowers.
Off to make a taco salad.
Open thread.