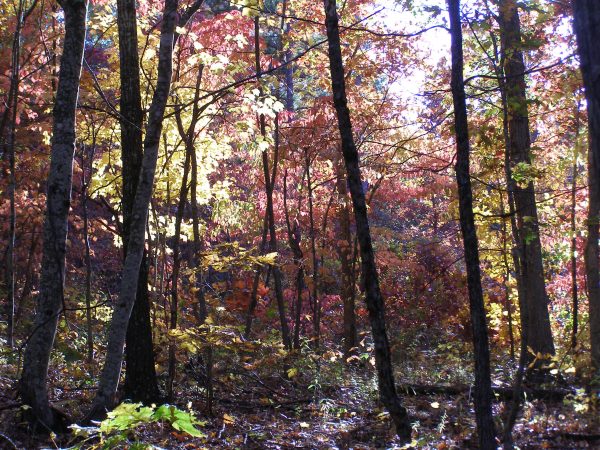 I asked you guys to send me photos from your archives if you didn't have new garden pics, and commentor Ozark Hillbilly responded nobly:
Our colors this year are somewhat muted but years past have been very colorful as the top pic shows. I took it it in 2012.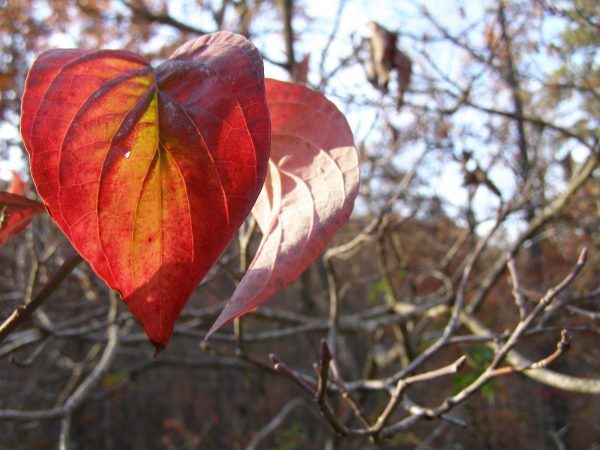 The last Dogwood leaves always seem especially vibrant to me.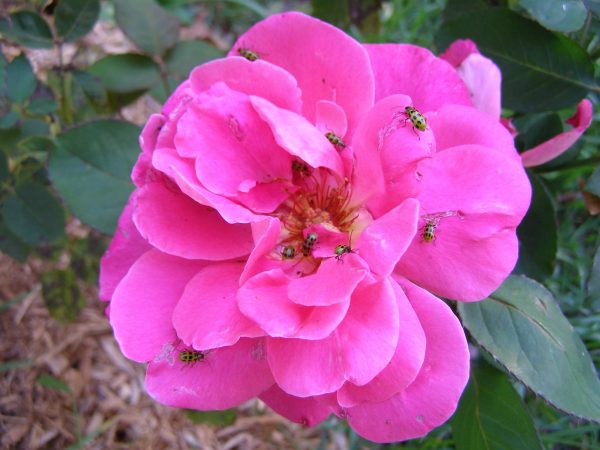 This rose may or may not have been that years last, but those beetles certainly thought it would be.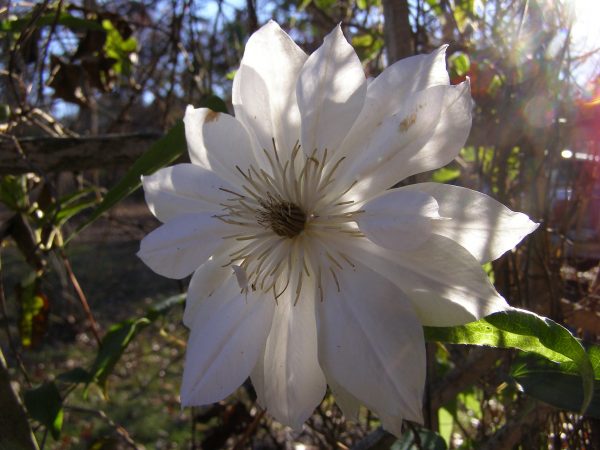 This clematis has been blooming in Oct as well as spring for 2-3 years now. Not sure why it chooses to.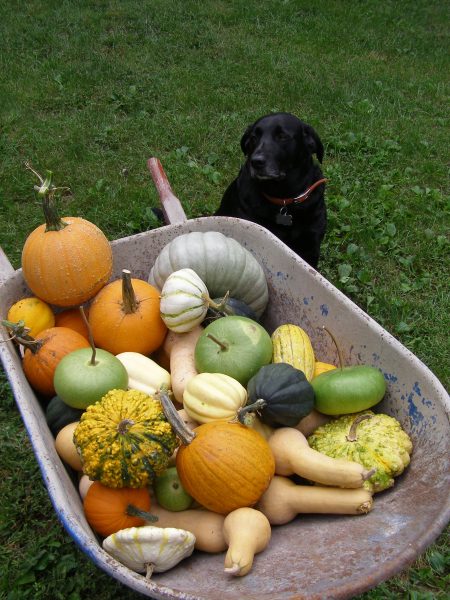 We had quite the haul of winter squash and gourds last year. The Woofmeister thought they were getting far too much attention. This year I did not plant any as I just did not feel like battling the squash bugs and was hoping that they would go elsewhere if I had no squash to share.
***********
What's going on in your garden(s) this week?