This, via TPM:
A 41-year-old lawyer has accused Supreme Court Justice Clarence Thomas of groping her in 1999 when she was a young foundation fellow in Washington, D.C., National Law Journal reported Thursday.

The lawyer, Moira Smith, said that Thomas repeatedly touched her rear multiple times as he pleaded for her to sit next to him at a dinner party hosted by the head of her scholarship program. The alleged incident occurred, Smith said, when just the two of them were alone near the table she was setting for the party.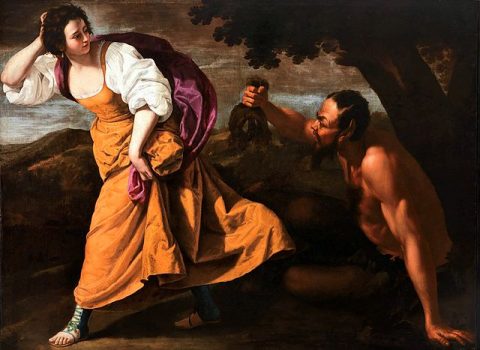 It's been clear since her testimony (at least to me) that Anita Hill was a truthful and courageous witness to Clarence Thomas's craptastitude, and hence his unfitness to be a Supreme Court justice.  There were rumors at the time that there were more women, with more stories.  But they never testified.  So Thomas survived on the "he-said; she-said; who knows?" defense.
But if there's anything the intervening decades have taught us, it's that powerful men who use their positions to impose their sexual demands on women don't stop at just one.  See, of course, Mr. Donald Trump.
And now this.  Thomas is blanket denying, of course:
"This claim is preposterous and it never happened," Thomas said in a statement to National Law Journal.
That'll keep him securely in place, until and unless the next woman comes forward, and the next, and the next…
My bet?
Well, there's never just one.  But keeping Thomas in his seat is so important to so many of the worst people in the country that I would be utterly unsurprised if (a) Moira Smith gets hit by a world of hurt and (b) anyone else who might have knowledge of any misdeeds by Trump receiving that message loud and clear.
We'll see.
Image: Artemisia Gentileschi, Corisca and the Satyr, betw. 1630 and 1635.