The view from my office: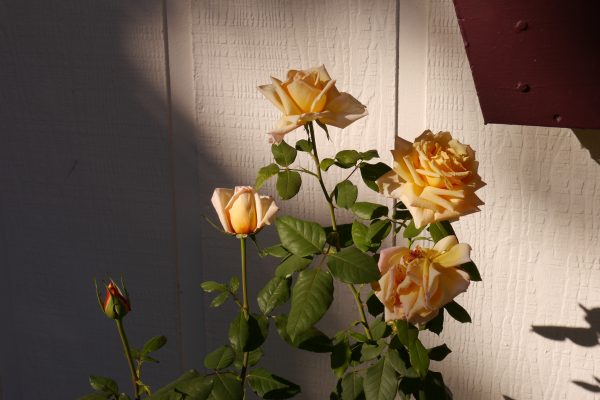 I have been toying with an idea since Authors in Our Midst.  I really enjoyed the comments on those threads and it seemed like we had a lot of people who were in progress on some writing project or another. Do we have enough interest to start a writing support group here?
I was thinking we could "meet" a couple times a month and encourage each other, offer advice and suggestions. Maybe a secure drop box to share work to critique. I can see if our published authors would be wiling to pop in and offer their experiences and answer questions.
Hillary Rettig has offered her support/expertise with this, too! So if you're interested, leave a comment in this post and I'll take it from there if we have enough interest.