The Reddit MeIRL crowd produces some of my son's favorite internet snark — and provides a bridge between 16 y.o. consummate savvy and [mumble mumble mumble] technological cluelessness.
Here's what he shared with me today: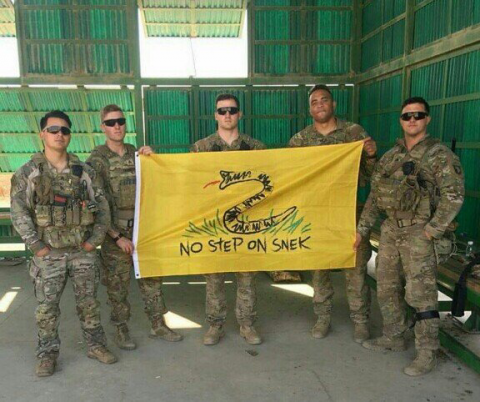 May your day be one in which all your sneks are garters.
(And no, not that way. This is a family blog.)
Open. The Thread. It Is.