Y'all want me to quit kvetching about something on the internet? That's practically active sympathy for Putin in my book, but Bqhatevwr.
Y'all want something a little more inspiring? Well, intercourse yourselves sideways with an oxidized agricultural implement, but here you go anyway, because I love you folks.
This is Tikka 2016, getting ready for his next campaign speech.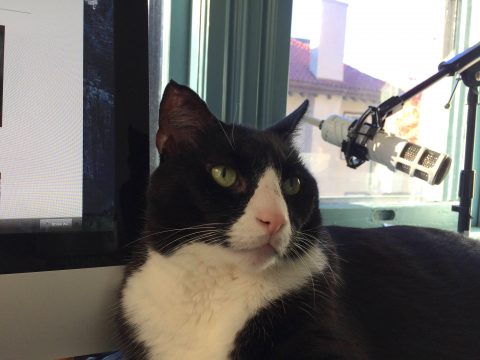 And here he is unwinding after a demanding five minutes or so on the campaign trail: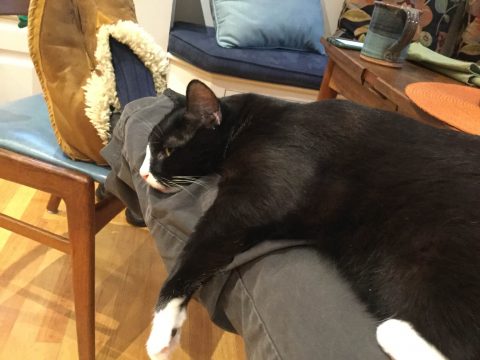 So drink these in until you're catatonic.
Humph.