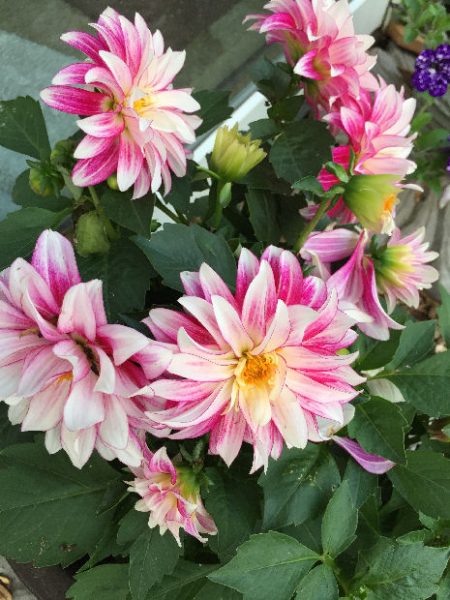 More photos from commentor Watergirl (see last Sunday's post for backstory).
My own never-very-kempt garden has suffered badly this year, not least because I've been so distracted by politics. Trickster meteorological gods willing, I'm planning to start rectifying that neglect later today — at least to the point of breaking down the tomato ladders and moving the planters out of the way of this winter's projected snowpiles…
What's going on in your garden(s) this week?