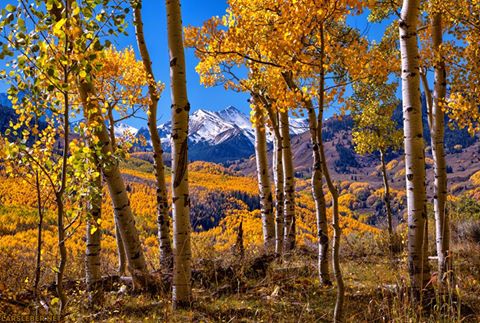 Let's talk. First things first – are you still up for a writers group? I thought it would be important to move forward with something that let's us focus on good things again.
Next, how do you want to approach this? Do you want to use it as a place to share journeys, ideas and ask questions of each other? Would you like me to bring in some people to offer their experiences in the post and possibly hang out in the comments to chat? I have a couple of people who are willing – one is Hillary Rettig – and I think she can provide some good insights.
Do you want to share works to get opinions from your fellow writers? If so, we'd need to discuss how best to do that. I'm thinking a dropbox-type link – as long as you realized there is no way to secure it – it would be available to anyone who clicks on the link (although with dropbox you can put an expiration on it – I don't know about the other services). If anyone knows a better way, let me know.
Now, let's talk about the rules here. I taught for years – many of my classes were for adults who needed a safe, accepting place to explore their creativity in a way their careers didn't allow. That's how I'm approaching this. I'm going to monitor the comments closely – this is not the place to be snarky, criticize your fellow writers or decide to unload personal cynicism.
While in all my other posts, including my recipe threads, I let you say whatever, here I will delete your comment. If you feel that's unfair, you can email me and protest. Or, hey, John loves getting your complaints (in all CAPS if you really want his attention) and he can let me know I'm out of  line. But this will be a place where people feel safe exploring their creativity. Period.
Okay, lets' get started. Let me know how you want this to take shape.
ETA: Next Writers Chat is set for Dec 4th at 12est/10mst/9pst
ETA2: Okay, I'm going to read through this thread tonight and come up with a good plan for our next post. So keep posting comments…..