Here's a nice shiny thread for you all to fill up into the wee hours. But first a Balloon Juice Public Service Announcement:
I've gotten a number of emails from some long time lurkers and from some new readers who would like you regulars and us front pagers to know that they appreciate this place and that its helping to keep them sane right now. But they're also a bit frazzled as they dip a toe into the waters here to begin commenting because everyone has been just a wee bit testy since Tuesday. So while I know we take pride in having the social graces of the last thylacine eyeing a family of wombats (this reference was for Sarah Proud and Tall, The Mighty Trowel, Viva Bris Vegas, and the rest of our Antipodean readers), perhaps we might just want to cut each other a little slack? Especially the newbies. They've decided they want to join us in contributing as a result of the election and some other recent events, so maybe we could ease off, every so slightly,eviscerating everything and everyone, within digital/virtual reach.
Nuff said!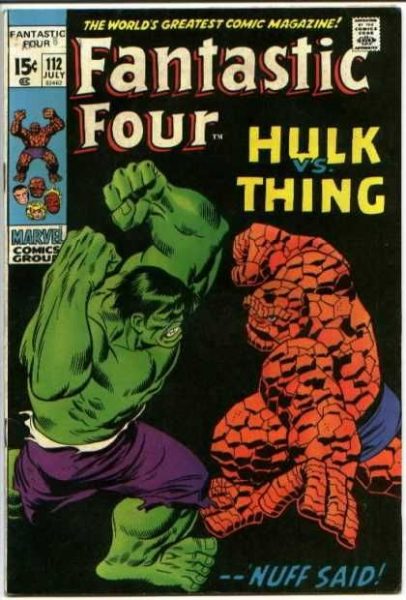 (this is not now a comics book thread – just using the image)
And now, some music.
This last one gets a warning. Its loud, obnoxious, and the imagery is graphic (Balloon Juice in a nutshell).
I'm going to bed, see everyone on the flip!