On the Road is a weekday feature spotlighting reader photo submissions.
From the exotic to the familiar, whether you're traveling or in your own backyard, we would love to see the world through your eyes.
Here are a couple great pics sent in by readers in response to my request a week ago.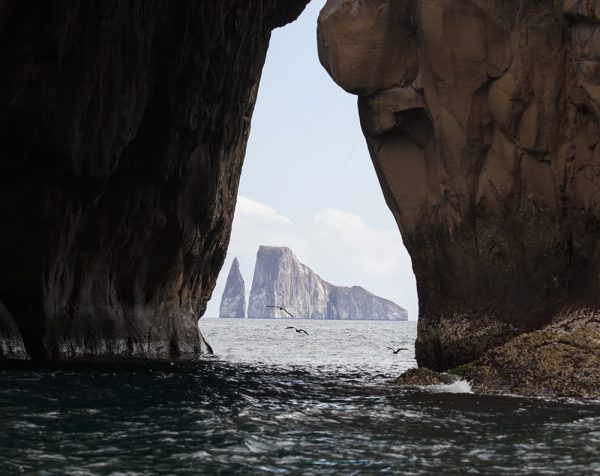 A view of Kicker Rock through Darwin's Window, on San Cristobal Island, Galapagos, by valued commenter Albatrossity.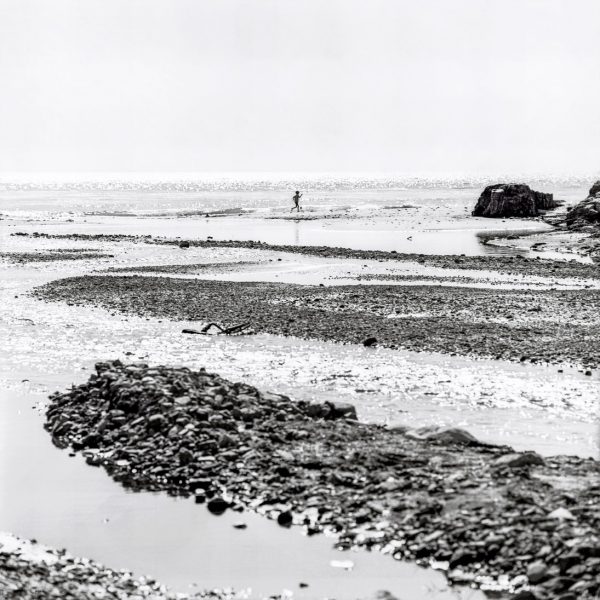 From the North America series, by Steve Jenks.
If you want to participate, email me a link to a couple of your favorite pics on a photo site like Flickr (do not send the image itself please) and I will put them up in open threads. Send a short caption if you want and let me know how you want to be identified. If your computer cannot read our email links at top right, my email is (remove the zeroes): portus0jackson0ii at yahoo dot com.