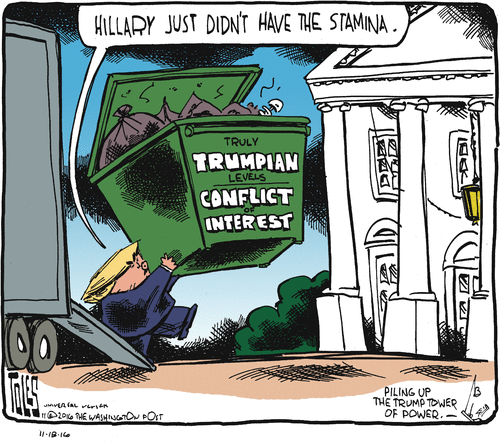 Something you CAN DO NOW pic.twitter.com/jKT77adJTp

— Sarah Gailey (@gaileyfrey) November 17, 2016
Notes from some of our own commentors —
WereBear:
Quick reminder that the Could Happen to You site is live on Tumblr to take your health care stories!
Francis:
Speaking of legislative strategies — Why aren't we asking our Congressmen to start holding town hall meetings on ACA repeal?

With very little effort we should be able to fill rooms of people telling true stories about how the ACA is a matter of life-and-death.
***********
Apart from non-stop guerilla warfare, what's on the agenda as we wrap up the week?