Something bit me about midway between my wrist and elbow on my left arm. It's alarmingly swollen, but I'm not alarmed.
I showed the mister, and we speculated on what kind of critter bit me. I guessed a spider and expressed a desire for super spider powers. I imagined snatching the remote from someone (him) with a web.
He said if I had bug super powers, it would probably be a pill bug, or, as we call them down here, rolly-pollies: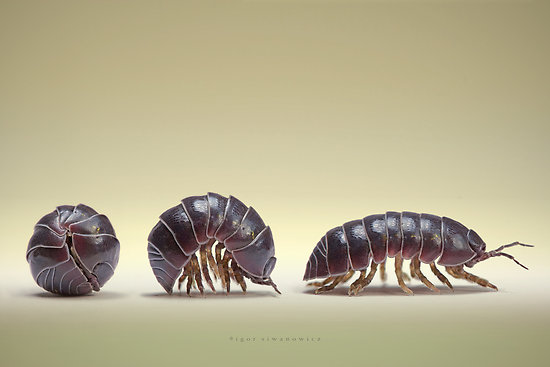 So my super powers would be rolling up in a ball protected by pretty weak armor. And possibly the ability to roll downhill efficiently. If I happened to be poised on a precipice when trouble struck.
That's a lame-ass super power. But I get the feeling this place skews old-school nerd, so I'm sure y'all can come up with more appalling specimens.
Open thread!