The hits keep coming — check out the new Education Secretary nominee — and I need a respite.  So here's a couple of gratuitous cat images:
1:  You talking to me?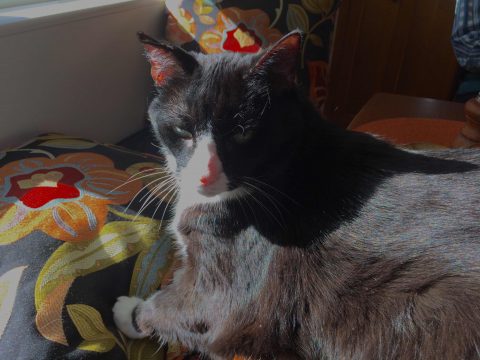 2:  I Am Feline! Hear Me Roar. (Alternatively:  Cat Lives Matter!):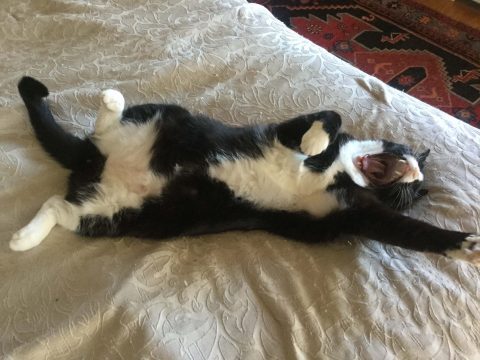 Finally: I Can 2 Reed Buks (Alternatively: You Ain't Getting Any Work Done Anyway):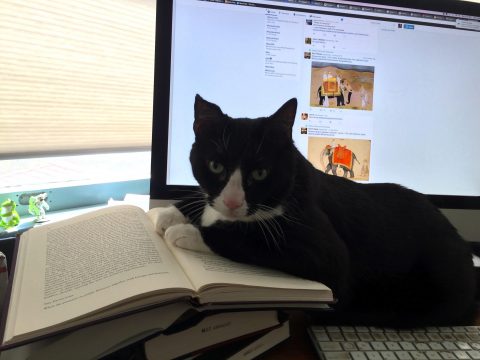 Open thread.