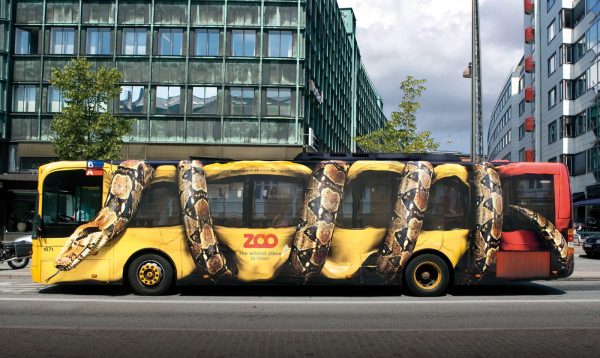 JeffreyW shared that photo with me and I loved it. I have been trying to stay away from all things political these days. I have strong opinions, but not ready to share with anyone but my close circle. There are A LOT of changes happening in my life right now, so I'm focused on that for now.
In the meantime, I consider it my duty to provide you with distraction and entertainment. What's on your entertainment menu this weekend? I've been invited to an ice skating party tonight and a chance to raid a friend's holiday decorations tomorrow, to be followed by BBQ dinner. Then I need to finish putting the gardens to bed, since we've finally had a few days of cold weather.
Open thread.
RECIPE THREAD NOTE: There will be no recipe threads for a while, but I'll probably put together some holiday stuff later in the month. My focus is usually around Christmas stuff, but if anyone wants to send me recipes and info on different holiday celebrations, please do. I would love to post about that – include photos!