When I posted a few days ago that I felt I needed to provide entertainment and distraction, I'm glad you guys took me seriously and sent me some fun things to post! Here are a few submissions:
Bystander sent a cute picture of Buster, who just turned 11: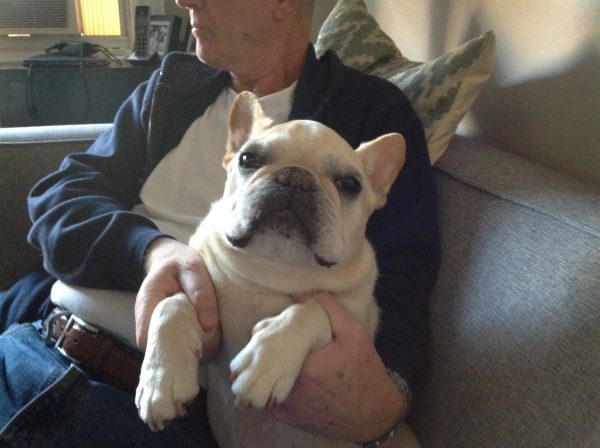 Our Buster turns 11 on Monday.  So we are celebrating with a few salmon roe along with this month's flea/tick/heartworm treatment.  Buster is not a natural for the camera, hence no modeling career. Cheers, bystander
And Laura sent a few cute pix, here are two: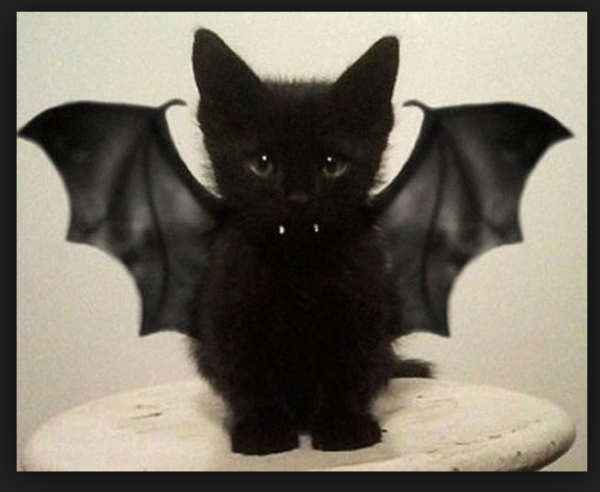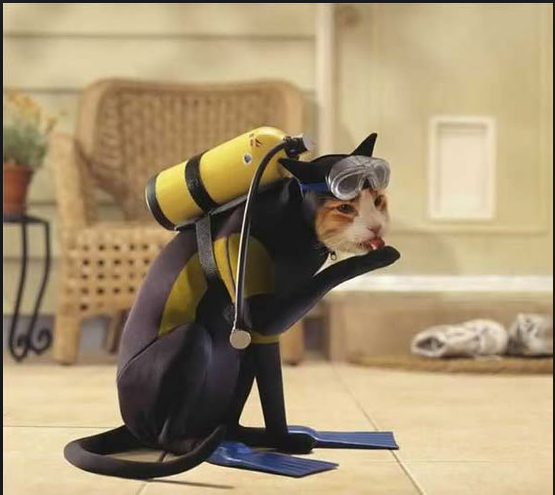 And finally, I saw this yesterday. Swan man to the rescue:
Send me more stuff, I'll post it. I also received some great recipes, so I'll put this out there again:
if anyone wants to send me recipes and info on different holiday celebrations, please do. I would love to post about that – include photos!
Open thread.