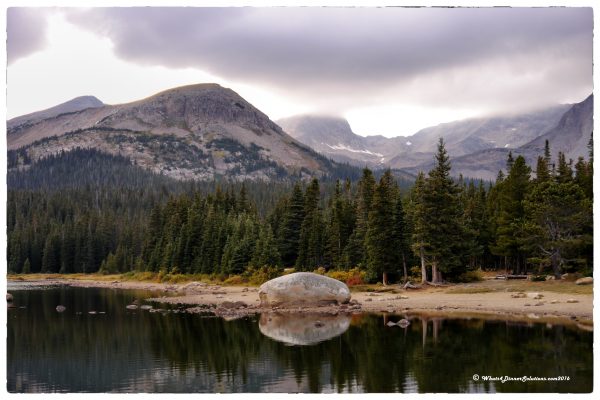 Welcome.
To get things started, I'm going to propose two topics, but don't feel you need to stick to them, I just wanted to give us a place to begin.
jacy provided a great suggestion in the last writers post. With your first comment, introduce yourself, tell us a bit about what you're writing, what experience you have and what you're interested in. And remember my golden rules: kind, supportive and informative comments only, leave your snarky, critical, discouraging voice for another time and place.
First topic, by popular request: How to begin and how to stay focused. Hillary R has some very helpful advice over at her place and I'm going to start with this piece:
(1) Show it! Often we procrastinate because we're afraid to show our work to anyone. ("Afraid" is probably putting it lightly—we're often terrified.) So stop hoarding your work and start showing it. But be judicious: there's no point in showing to clueless or callous people. Show only to kind supporters who "get" what you're trying to do.

Start now! Show bits and pieces, or the whole thing. Invite any feedback, or certain kinds of feedback, or no feedback at all. (Tell your audience what you want!) The showing, not the feedback, is the important part.

(2) Finish small stuff. Finishing is a skill you can practice. If you're a fiction writer, write anecdotes and vignettes. (Bring them to completion, and then show them.) If you write nonfiction, write up (and show) one small point instead of several big ones. If you're stuck on a complex email, write (and send) several small ones instead. (Here's how to overcome email overload.)
Click on over to the entire article to read the rest. She's going to try and stop by to answer questions today. What helpful tricks do you have for starting and staying on your writing task?
Second topic, for those who are farther along, or who have actually published and can offer advice. What to do when it's time to start the editing process. I've spent my life in theatre, film and television, so I understand collaborative art, the whole process is a group effort. But I am stymied when it comes to novels and short stories. How do you go about editing – finding a good editor, incorporating their input in what is a highly personal work, what boundaries to set, etc. So I would love to hear your thoughts and struggles in the editing process.
Okay that's it, have at it…
FYI, to read all our group posts, just click on the Writing Group tag and it will pop all of them up in a window.