Took some new pics today during the day so you could see the colors better (that's not fucking pink). The hallway is the first, and the entire hallway is that color, as well as the stairway to the third floor, the third floor hallway, and to the landing between the 1st and 2nd floor. The rest are the spare bedroom (NOT FUCKING PINK), the master bedroom (yellow), and the home office (green).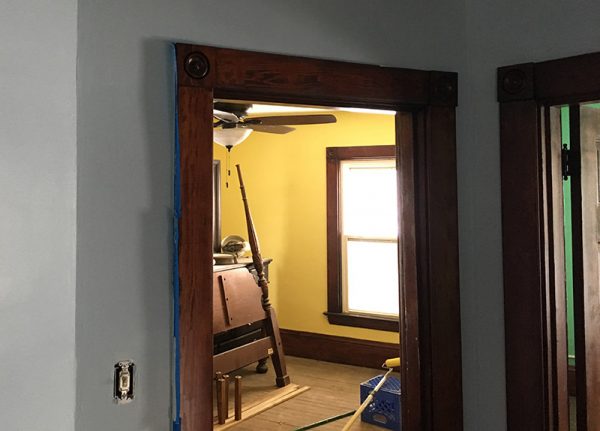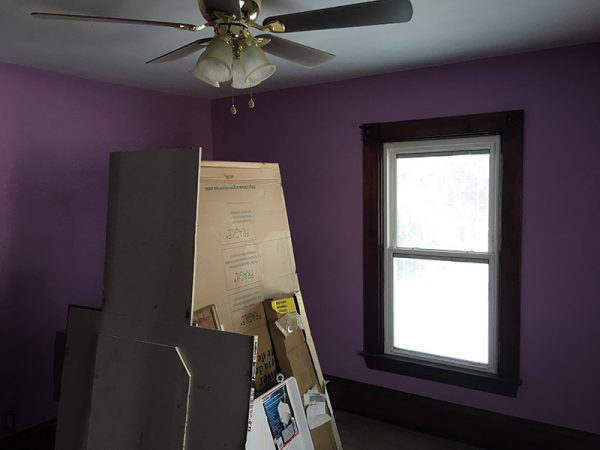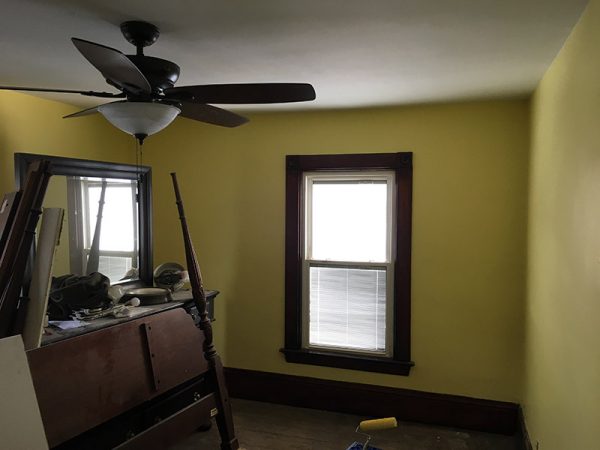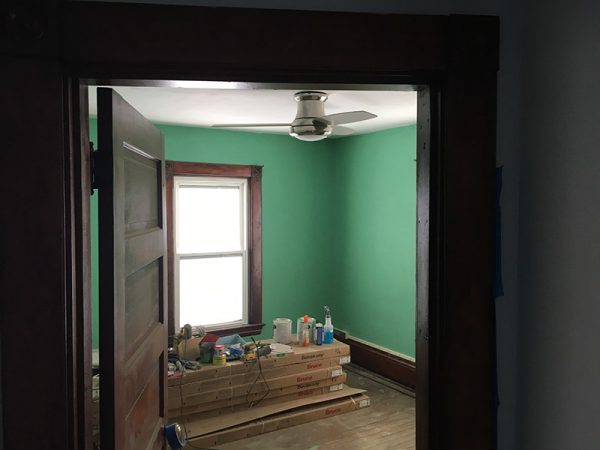 Flooring and bathroom and counters for the kitchen this week.
I just paid the final electrician bill so I am currently curled up in the fetal position. Buy a house, they said. You'll be building equity, they said. I am so broke.