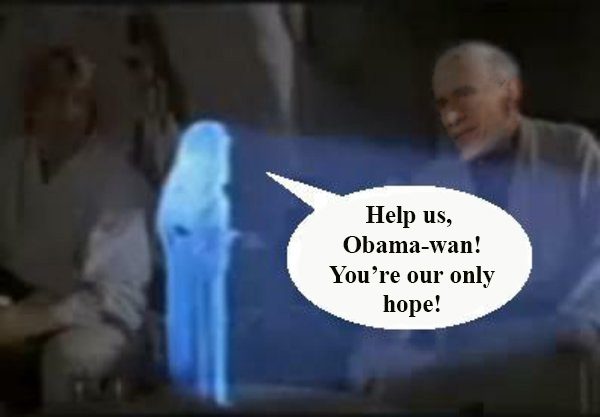 The mainstream media has the attention span of a dog on a squirrel farm, but even that twitchy bunch seems to be coming around to the fact that Trump's election is tainted by the Russian hacking operation. Putin's interference wasn't the only factor, but it drove media coverage of EMAILS EMAILS EMAILS, which had a measurable effect on public sentiment, just as Putin and Assange intended.
Now, I do not believe there will be any no do-overs. I am 99% certain the Electoral College will certify Trump's win next week, and he'll become president on January 20. But Trump's reaction to the coverage of the hacking story shows he understands how damaging it is for him. From this morning, probably tweeted while the Shitgibbon watched "the shows" as the hair crew did their daily work on his noggin:
Are we talking about the same cyberattack where it was revealed that head of the DNC illegally gave Hillary the questions to the debate?

— Donald J. Trump (@realDonaldTrump) December 16, 2016
As a narcissist, Trump sees everything through the prism of how it affects himself. Most of us see a hostile foreign power meddling in a US election as a bad thing. But when viewed through the Trump Lens, Putin is a good guy since he once complimented Trump, and the hack is a positive thing since it benefited Trump.
Most members of the Republican Party-Before-Country Party have a similar defect. And since the hack went beyond the presidential race and benefited who knows how many GOPers, I'd be utterly shocked if they deign to do their jobs and protect and defend the United States.
That's why it's all going to come down to President Obama. He's a patriot who believes in our institutions. But I suspect that, like many of us, his faith has been shaken by recent events. We won't recover if the Trump administration is allowed to gloss all this shit over, to make their sleazy power-grabs and nonstop lies the new normal in the absence of any organized and sustained opposition.
We need to know the extent of the hack, who was involved and which races were affected before PBO leaves office in 34 days, preferably via a prime time speech delivered from the Oval Office. Any intelligence that can be provided to the Electoral College before they vote in three days should be submitted now. Otherwise, Trump and the Republicans will shove this under the rug, and the media will get distracted when Ivanka sets up a bling kiosk in the Rose Garden.
This may be our last shot.