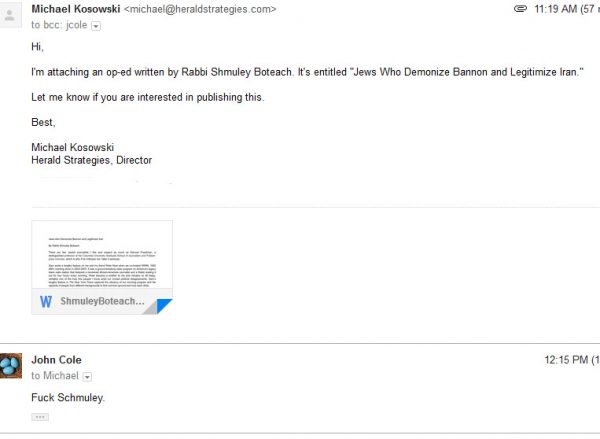 Also, I am a touch alarmed that I look like a fucking Trump voter or angry Santa: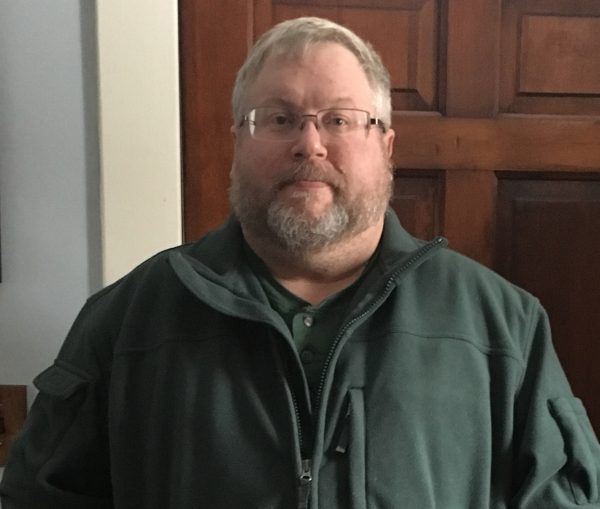 Off to spread my special brand of holiday cheer on an unsuspecting public.
Oh, Steve is home. The bastard never left. He just wasn't coming when I called. I saw him at 7pm last night.