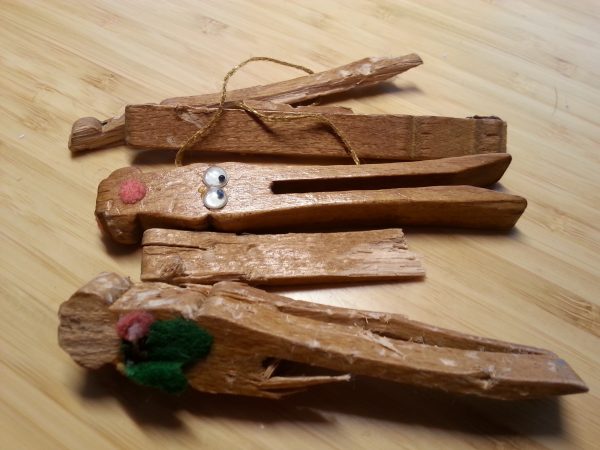 Our first Christmas Tree casualty. Bailey, Dane of Destruction. Homemade gift I've had since just out of high school. Goofy dog.
Tossing around ideas for my Christmas Eve party and settled on lasagna this year. It will once again be gluten-free using specialty noodles. Excited to have our traditional party in the new house.
On the board:
Spinach Lasagna
Tossed Salad
Garlic Bread*
This recipe takes about an hour to prepare and another hour to cook. It easily serves 6 – 8. I will make it a day ahead and refrigerate. It will need additional cooking time to bring center up to temperature.
Spinach Lasagna
Sauce:
3-15 oz cans tomato sauce
2-6 oz cans tomato paste
14 oz can diced tomatoes
2 tsp oregano, crushed
2 tsp basil, crushed
2 tsp crushed garlic
1 medium carrot, peeled & finely grated
pinch of sugar (reduces acidity of the tomatoes)
Optional: ½ lb ground beef and ½ spicy Italian sausage, browned
Saucepan
Add all ingredients to saucepan on medium-high, stirring constantly until it begins to boil lightly. Turn to low and let simmer while you prepare the remaining ingredients.
Lasagna:
1 pkg lasagna noodles (16 oz), cooked and placed in cool water until layering
16 oz ricotta cheese
8 oz package frozen spinach, thawed or 8 oz fresh, washed and dried
1 egg
12 oz sliced mozzarella cheese
½ cup parmesan cheese
13×9 baking dish (I prefer glass), lightly oiled
To prepare: Mix ricotta, spinach and egg until well blended. Ladle a layer of sauce on the bottom of the baking dish. Cover in a single layer of noodles. Ladle sauce over noodles. Spoon ½ of the ricotta mixture evenly (if you place large dollops evenly like putting cookie dough on a baking sheet, fairly close together, it will spread as it cooks, no need to smooth it). Layer 1/3 of the mozzarella over the ricotta. Repeat: noodles, sauce, ricotta, mozzarella, noodles. On top of the last layer of noodles, add remaining sauce, mozzarella and parmesan cheese.
Bake at 350 degrees for 45 minutes, uncovered – I like to place the baking dish on a baking sheet to catch any spills as it bubbles. Place knife through the center, if it comes out heated through, remove and let stand for 10 minutes before cutting and serving. If it needs more cooking time, you can cover with foil to keep the cheese from burning and cook 10 more minutes. Let stand uncovered before serving.
Garlic Bread
*I'm going to purchase a gluten free loaf  (we have a great local bakery for that) and I'm also going to make this Slow Rise recipe.  Making the garlic bread is easy. I slice the loaves in half lengthwise, melt butter, add a healthy amount of crushed garlic and brush liberally on each loaf half. Then I top with shredded mozzarella and Parmesan.  Broil until cheese is melted and bread is golden brown. Slice and serve.
Tossed Salad
I try to change it up each year, and I don't know how I'm going to do this time. Maybe spinach/raspberry or a veggie toss with romaine.
Next up: Dessert Menu