Almost done with the flooring on the second and third floor. Closets and spare bedroom left on the second floor, quarter round on both floors still not complete. First, the third floor bedrooms: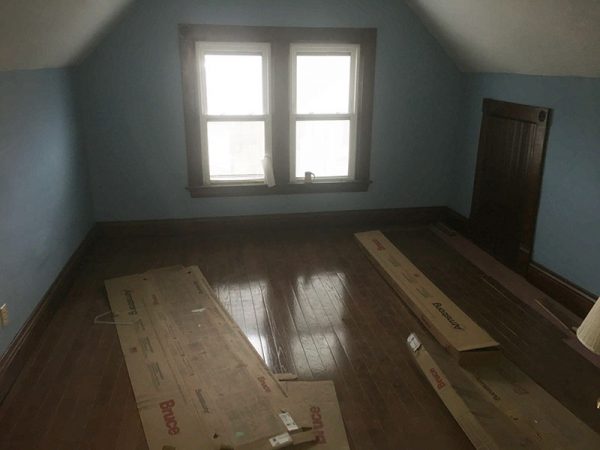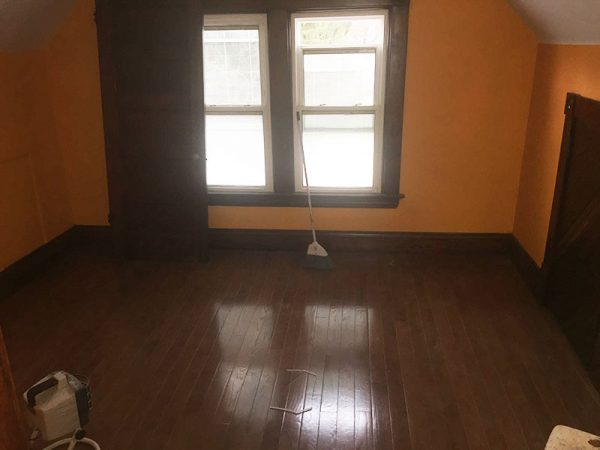 Next, the shower, which is in the process of being grouted: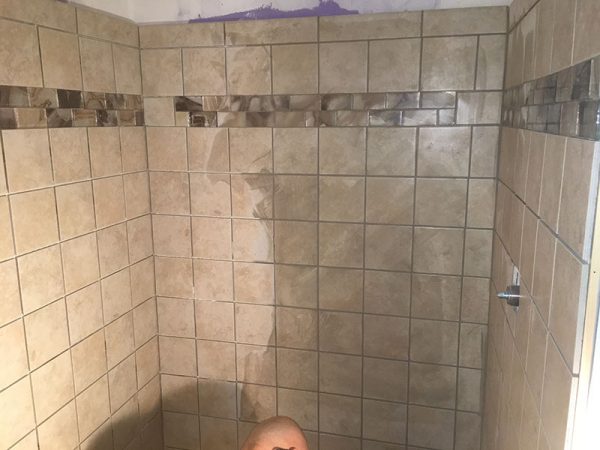 Finally, the second floor hallway, master bedroom, and office (ignore the construction mess):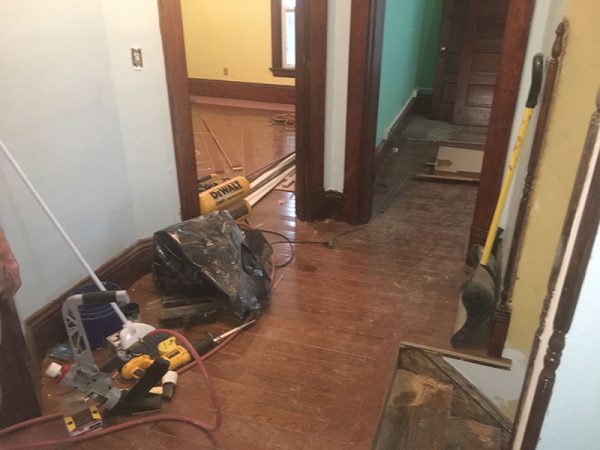 Kitchen counters, sink, and oven hood go in tomorrow.