Here's today's lineup of college bowl games: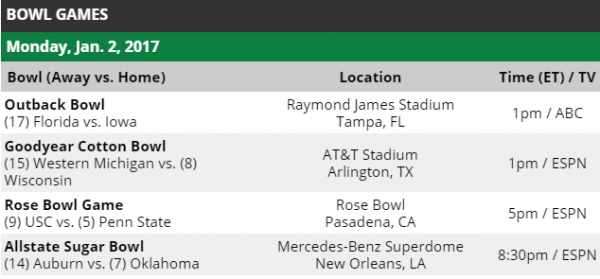 I think it's incredibly dumb that these bowl games are being played on a Monday after the holidays when most folks are working. It's not like the fact that New Year's Day fell on a Sunday this year was a sudden issue that cropped up, leaving schedulers in a bind.
Also, here's another shot of that spoonbill I saw yesterday: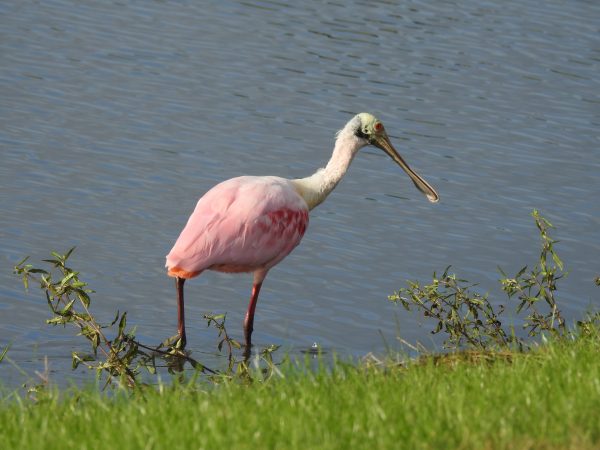 And here's a black-bellied whistling duck with some glossy ibises in the background: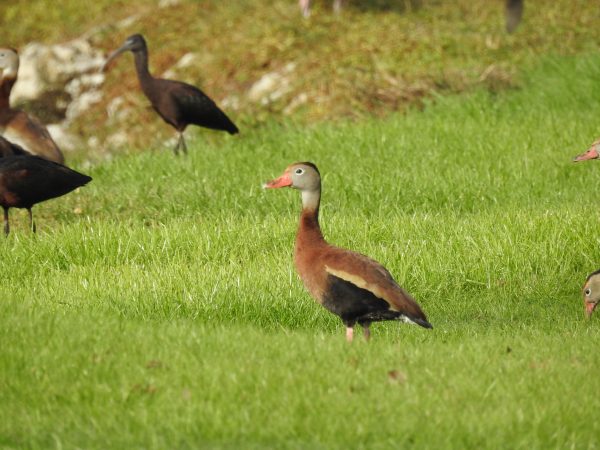 If we're going to have to look at Trump's ugly-ass mug for the next four years, I think we'll need some nature pictures to erase his hideous visage from our corneas and remind us that there is still beauty in the world, despite everything.
Open thread!