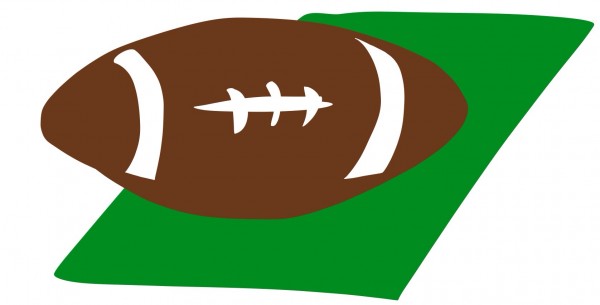 Alabama vs. Clemson — the rematch. Should be a good game. Roll Tide, I guess.
More importantly, our dear Patsy Marie is recovering from minor surgery: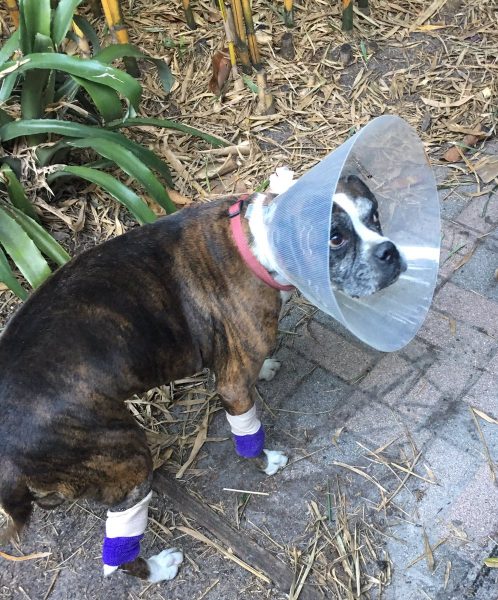 She's okay. She's a lumpy dog, and when lumps pop up, we have them removed (at great expense). Luckily, they've all been benign.
Poor thing is whiny and clingy. We took the Cone of Shame off. Considering putting it on the other dog!
Open thread!