Plumbers came today and hooked up the toilet and sink upstairs, and the sink downstairs. Tomorrow, the gas line for the stove and the waterline for the fridge. Bunch of other stuff was done. Pictures. First, Xubi, who is always adorable: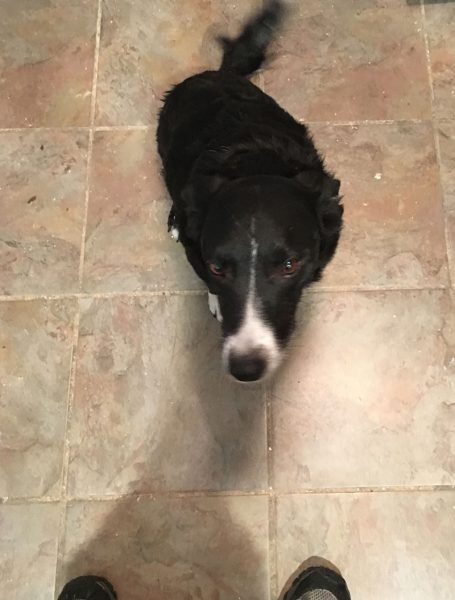 Up next, the cold air intake in the entryway to the house has been painted and seated: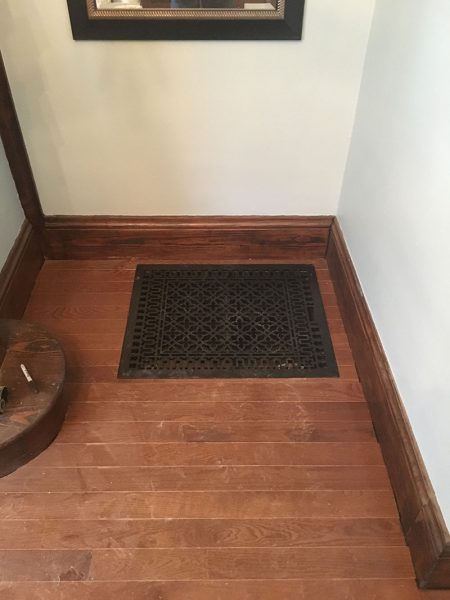 Next, the vent for the stove being installed: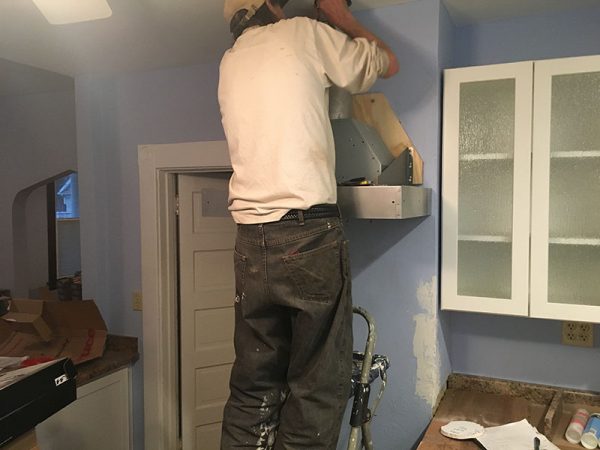 Then the hood we custom built (it's crooked atm, because we have not bolted it down yet or put the chimney above):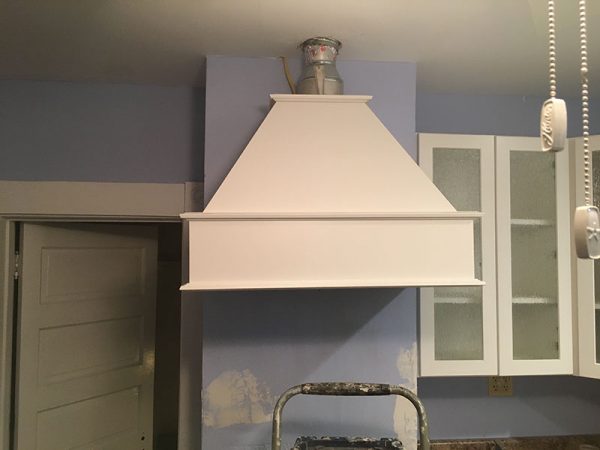 And the sink is ready to go: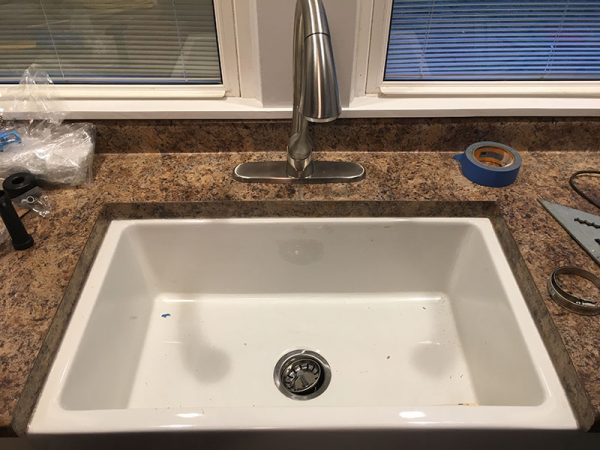 And a bonus Xubi pic: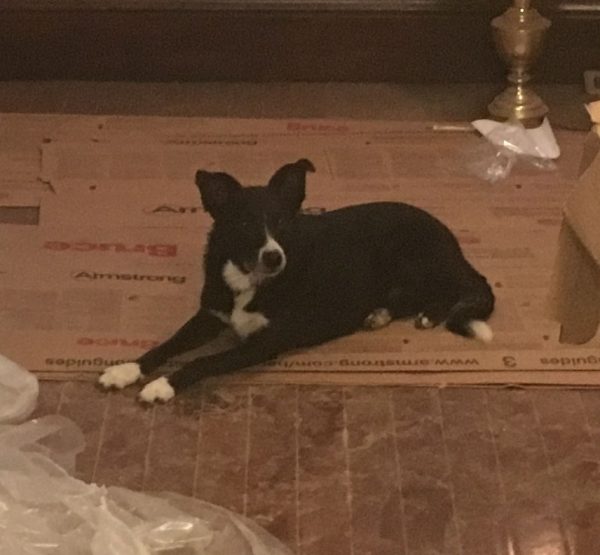 She's such a good girl!
Things are happening fast.