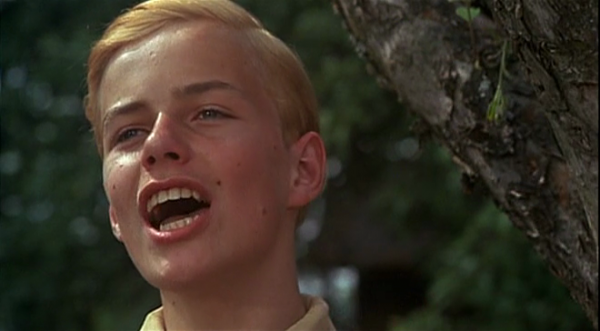 Via TPM, former Breitbart staffers are forming a Trump agenda enforcement group to "pressure lawmakers into falling into line with Donald Trump's political agenda." According to the report, based on a story in The Atlantic, the Breitbart staffers have formed a PAC and are creating a media arm:
The strategy [former Breitbart report Dustin] Stockton described to The Atlantic echoes the Tea Party playbook, complete with organized town hall confrontations and a team of reporters that would "ambush" unfriendly lawmakers. The group also had brainstormed giving out "Trump Enforcement Posse" or "Trump Enforcement Team" badges as donor rewards, according to the report.
Why not brown shirts? Still, they may find it harder to whip up angry mobs with their own gelatinous orange blob in the Oval Office instead of the uppity black fellow.
Meanwhile, Trump resistors have their own guide, which I've seen linked here a time or two [PDF link]. The tactics it advocates (showing up at local congressional offices, calling congresscritters, etc.) have already borne fruit. Despite what some moronic reporting implied, Trump didn't get congressional Republicans to halt plans to gut the Office of Congressional Ethics or stop trying to ramrod cabinet picks through without proper vetting: We did.
We have to remember that the teaturds were a minority of cranks, yet highly effective because they were committed in their opposition to a president who won in a landslide and was enacting broadly popular policies. We're the majority, and we're opposing a malignant clown who lost the popular vote by nearly three million and his conflicted, compromised hangers-on who want to enact unpopular policies.
If we stay committed and connected, we win. And then tomorrow belongs to us.