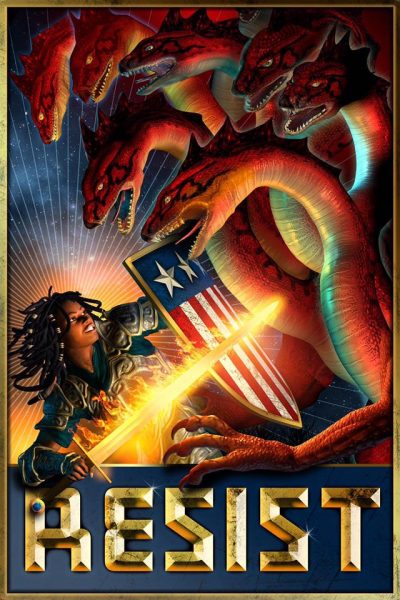 Artwork is attributed to Patrick Sean Farley (though I could not verify)
Reposting this  by request:
When Betty posted about attending  about attending the Women's March on Washington, I saw there were a lot of people going to local marches. There is one in Denver:
Any Colorado folk want to do a meet-up for the march. Even if I can't make it, I'll help organize it.
Why don't we use this thread to see if we there is any interest for meetups in other cities.
And I'm hoping Betty C and anyone else going to the marches will live blog/tweet their adventures – or at least provide photos after the fact.
If you have photos from your event, email them to me (whats4dinnersolutions at live dot com) and I'll put together a post after the events.