I was at the Rochester women's march today. I'd estimate about 2500 people were there, and unlike how the press is describing things in DC (which I'm skeptical of), there was lots of diversity.
Here's some pictures: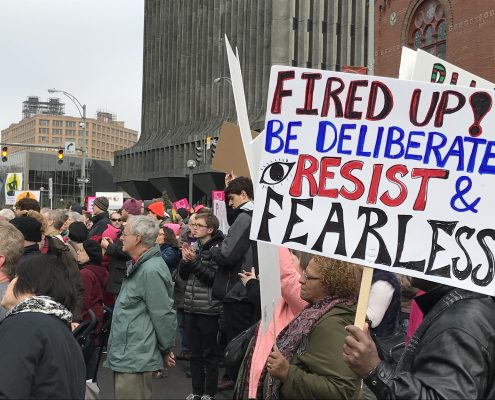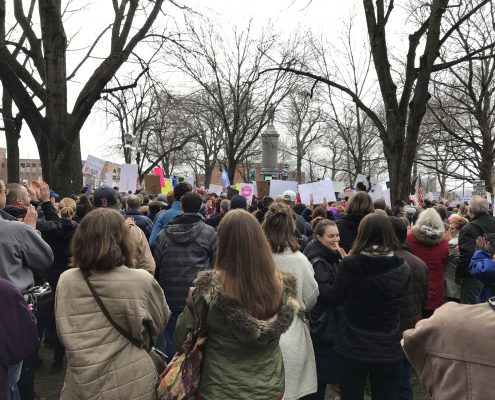 My sister was at the march at Seneca Falls (about 30 minutes away), which was two or three times larger.
Update. Total nationwide estimates are around 2.5 million, which is five times the size of Teahadist turnout from 2009 that establishment media jerked off to endlessly.