From the Denver March: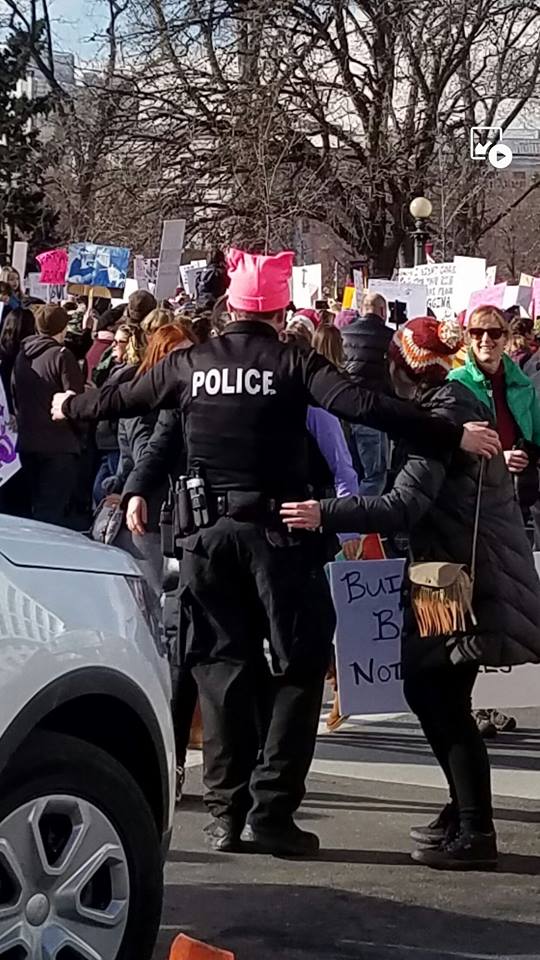 When the last child cries for a crust of bread
When the last man dies for just words that he said
When there's shelter over the poorest head
We shall be free

When the last thing we notice is the color of skin
And the first thing we look for is the beauty within
When the skies and the oceans are clean again
Then we shall be free
From Dublin (thank you HeleninEire)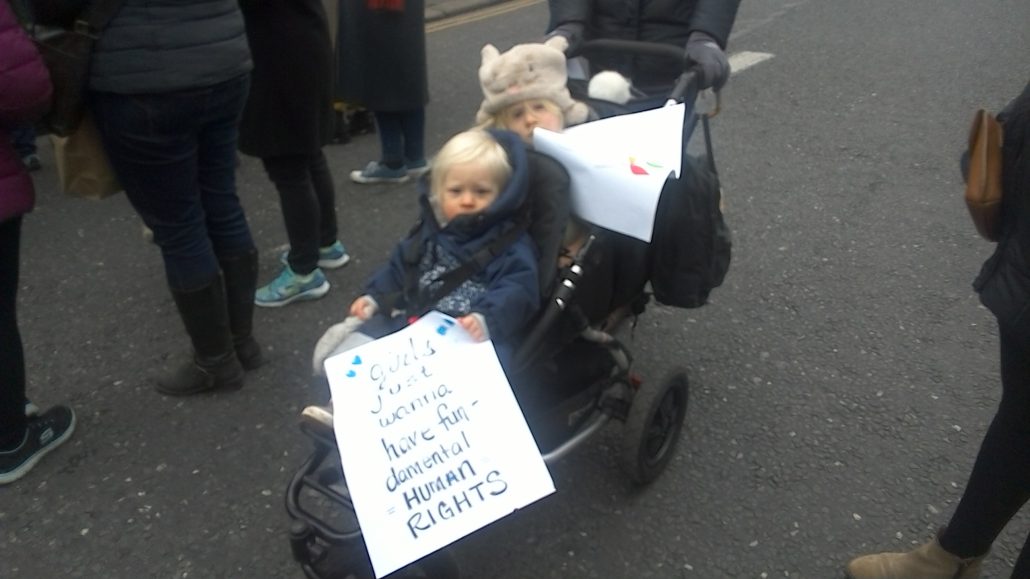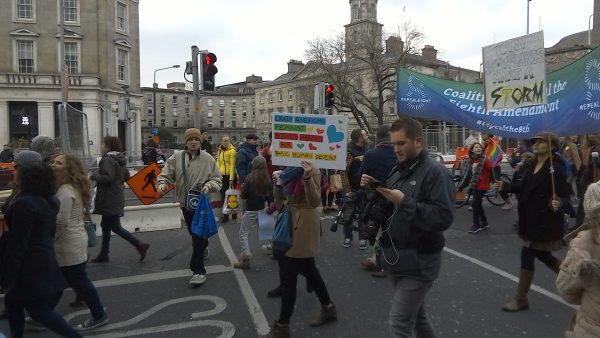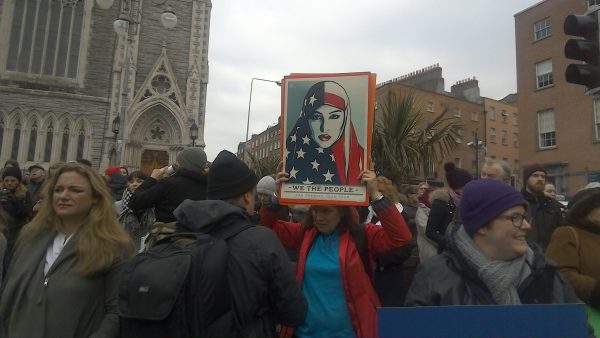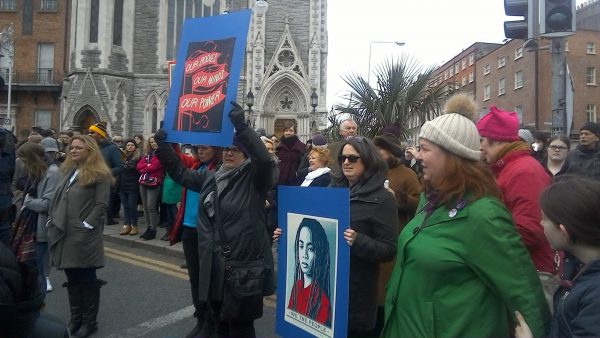 From Joey Maloney in Tel Aviv (thank you!):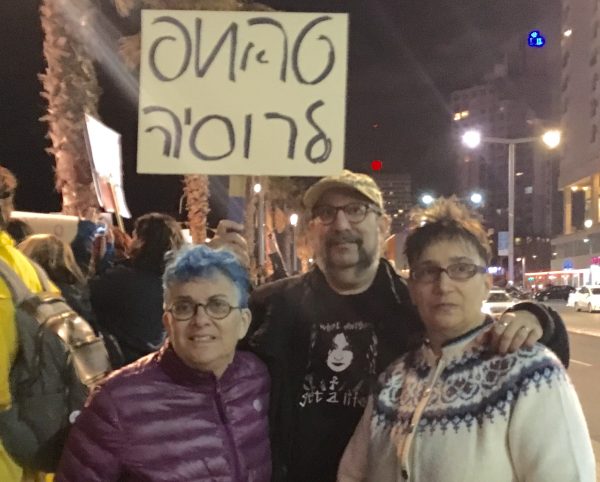 I've been promised some from Amsterdam. I'll post those when I get them.
As someone said to me this morning – we are not going back – this will have its desired effect, to inspire, cajole and offer hope.  We won't back down.
Send Anne Laurie and me more pictures! (whats4dinnersolutions at live dot com)