My inbox had photos in it when I got up this morning. I'm bummed, my whole crew turned up sick by week's end, so I'm watching from home. But that means I can post photos during the day.
Here are some from Randy Kahn.
Outside Huntington Metro station and crowd leaving Archives Metro station.
And from Valerie: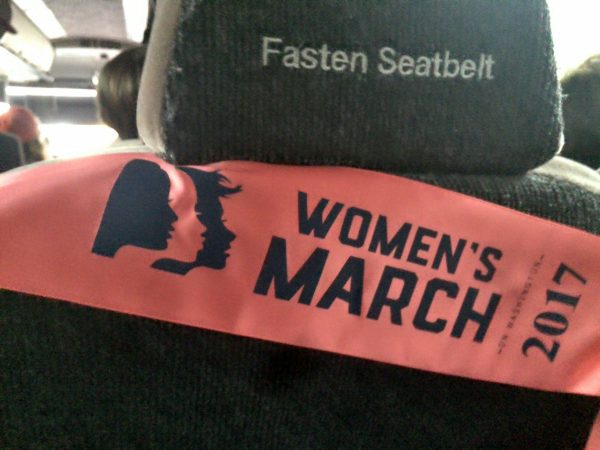 On the bus, on the way.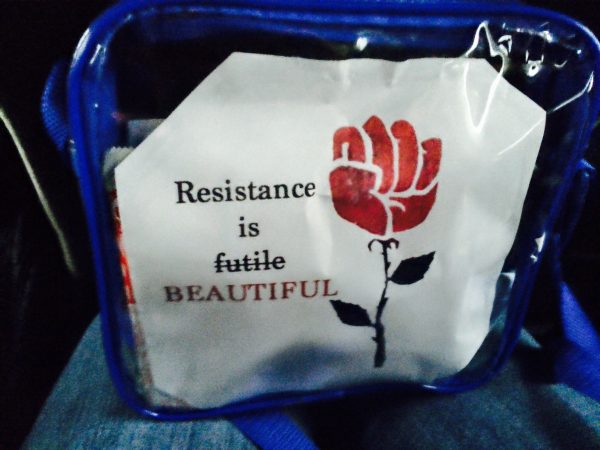 I'm keeping up with the Denver march here.
And yes, I know I'm stepping on John, I'm sure he won't mind, I just wanted to get the live feeds up. Keep those photos coming!!
ETA: Denver just now:
#WomensMarchDenver is rising up. https://t.co/Wpuf7LnwkA

— Dana Coffield (@denpostdana) January 21, 2017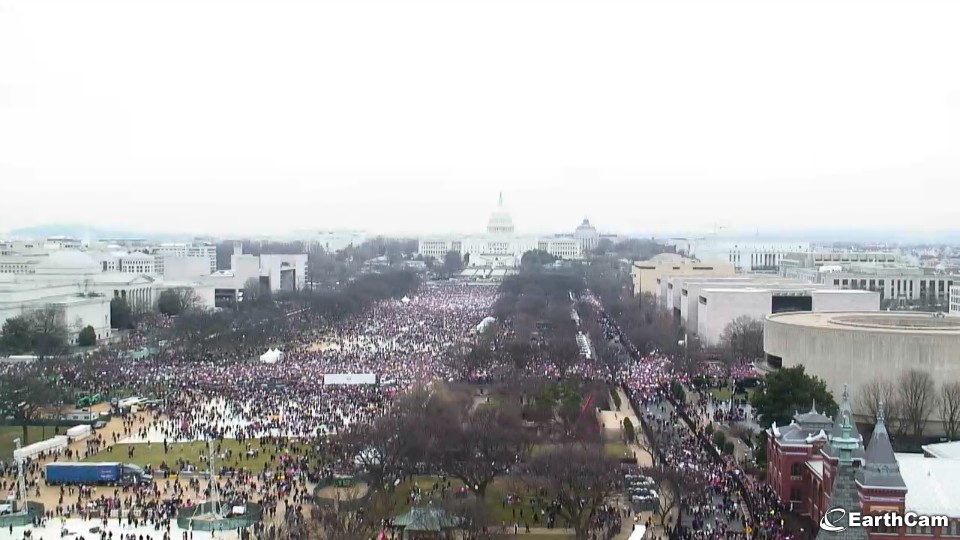 You can see the DC crowds here (won't embed) from the National Mall Cam