I probably have enough photos for one more long post tomorrow. I find all these photos and BJers comments heartening. We can do this, don't let the latest news cycles rob you of that feeling.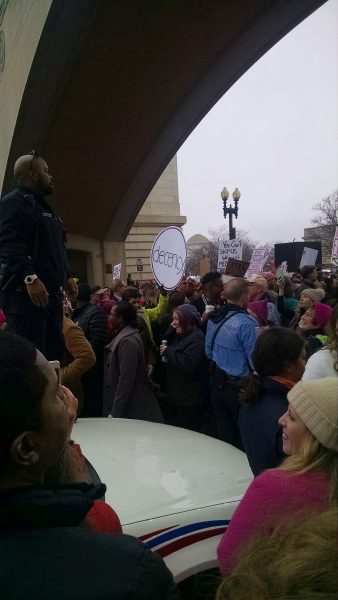 From Joel, more DC march (and I know I've been saying 3-4 pic limit, but these were sent in before that and I had a difficult time choosing)
So a line of cop cars tried to drive through but became engulfed by the crowd where we were.  An officer in the front of the line called out to this one who was close to the end and asked him to try and back up.   he gets up onto the hood of his car and looks behind, turns around and yells back to the front of the line "we can't go anywhere, there's a hundred thousand people back there!" evoking a huge roar from the crowd.  Cops were very cool – high-fiving everyone in the crowd as they worked their way through.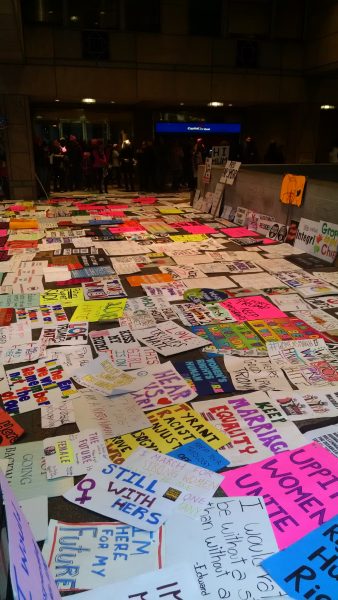 Left @ Metro station entrance
How about a video of the march (thanks to Neil Gillies)
More below the fold:
From mdblanche, the Providence march:
Here are some shots of the sister rally at the Rhode Island State House. A few crowd shots, photos of some of the signs collected afterwards, and a special guest whose suit didn't fit him very well. Sad!
From prawnworks a photo essay (blessed are those who send me links!) on the Philadelphia march:
For the full photo essay on the march in Philadelphia – click here.
From Karen, the Austin march (I had a friend there, too):
We drove from San Antonio and arrived early so the crowd is sparse when the first photo was taken. They expected about 30,000 and the final estimate was over 50,000. The entire event was well organized, positive and upbeat. When we left we were Fired Up and Ready to Go.
More DC march from Valerie – I asked her to pick 3, but then looked at her photos and picked several more because the signs were so awesome:
Finally from No One You Know, the Portland march: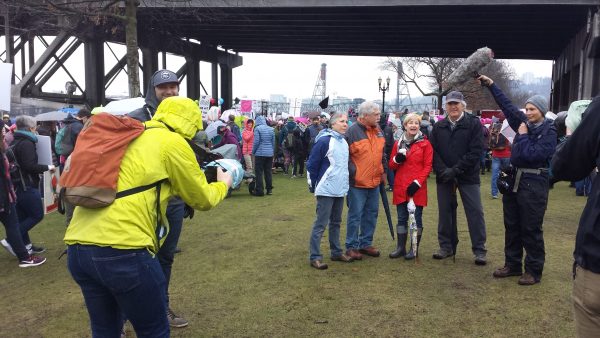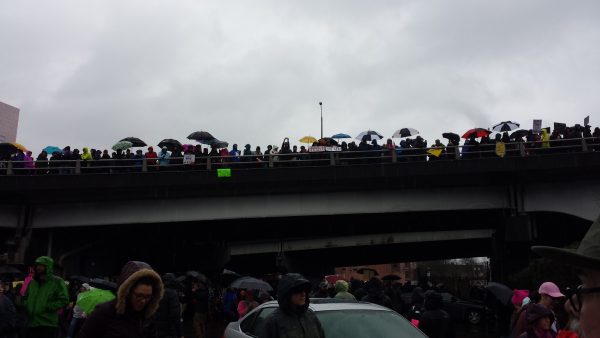 That's it for today. I'll continue the fun tomorrow. Remember: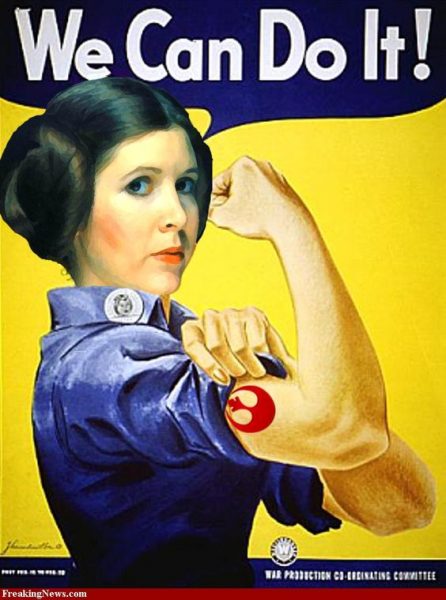 Open thread.