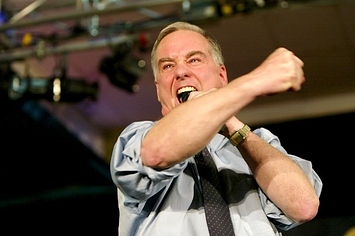 I don't know if I am the only one to notice this, but in my circle of close and extended friends, I was the most "political" of everyone. There were a few people here and there who were loudmouths like me, but for the most part, people didn't chime in.
Now, though, it's like there has been a massive awakening. People I never suspected as political are chiming in on FB posts, people I never imagined are posting their pictures of them at the women's march and elsewhere with downright radical posters, and I've never quite seen anything like it.
This weekend, Holly of the aneurysm hosted a postcard writing party on Saturday, and about 15 people showed up and we wrote postcards to congresscritters. Well, I wrote one because I can barely write because my fingers hurt all the time and I type everything and also CROWDS so I left after about 20 minutes, but 15 out of 300 people in town is downright impressive.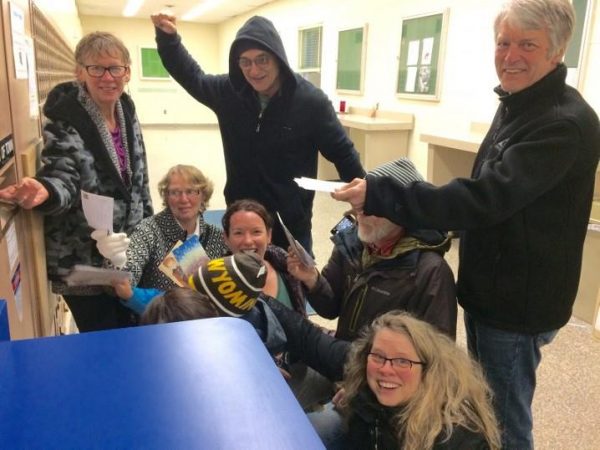 That's the crew dropping the mail off at the post office.
At any rate, I don't think Trump and the rest of the nazi fuckers realize we are not going to roll over. And I think the elected Dems are starting to get some balls and follow the people.