We now know, because we waited so as not to look stupid in public, that there was only one shooter at the Quebec City Islamic and Cultural Center:
#UPDATE Only one suspect held in Quebec shooting https://t.co/uW85raV91Z

— AFP news agency (@AFP) January 30, 2017
So who is he? He's this lovely young fellow: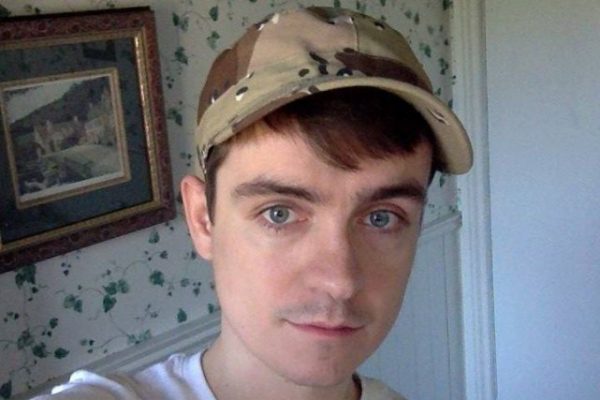 La Presse tells us:
The other apprehended person, Alexandre Bissonnette, is expected to appear this afternoon at the Palais de Justice in Quebec City in connection with the attack that left six people dead and injured 19 people.
We also now know that the other suspect, who was taken into custody at the scene, a Quebecer of Moroccan descent, was in fact a witness:
Quebec police said on Monday that only one of the two young men arrested after the murderous shooting at a mosque in the city is a "suspect", with the second "now considered a witness."
Motive is still unclear, though there are a number of places on line with speculation after looking through Mr. Bissonnette's Facebook posts.