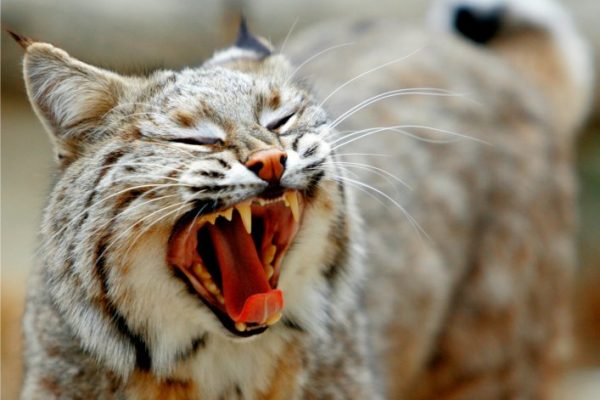 So, that bobcat that was missing from the DC zoo? For which a search was recently suspended? Turns out she was hiding out on zoo property all along. Poor critter.
I saw a bobcat once when I was a kid. My family and I were driving to this church in a howling wilderness where my grandfather was the preacher. Getting there entailed traveling down a long dirt road. I saw the bobcat in a clearing as we passed by, saw its tufted ears pull back in alarm, watched it dart into the underbrush with its stubby little tail.
No one else saw it, and no one believed I did either. But I did.
Open thread!