I went to an event the other day that included a draft horse pulling contest, which featured some incredibly impressive horses: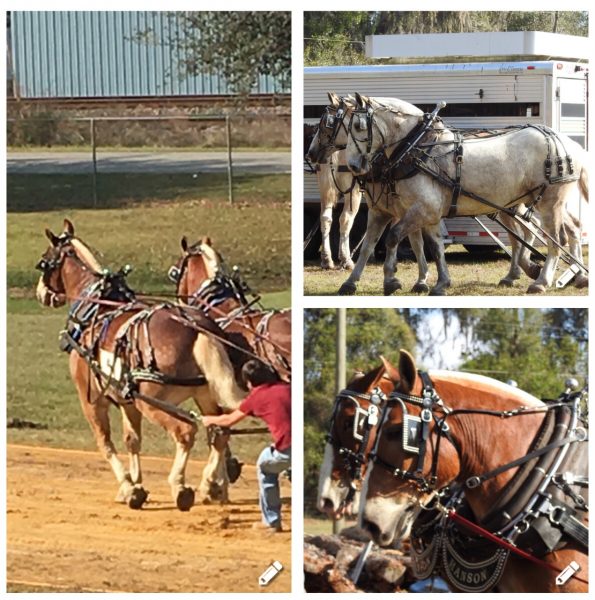 The horses are absolutely humongous and capable of pulling several thousand pounds. I had no idea such contests were a thing, but folks came from all around to participate and watch, and some people were filling in score sheets in the spectator area.
Discovering a subculture like that always makes me wonder what else I'm missing. Open thread!