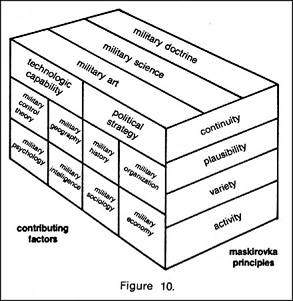 Several of you (Jeffro) have been asking me (Jeffro) about what is going on with the counterintelligence and Congressional investigations into Russian connections to the President, his immediate circle of advisors – both campaign and now in the new Administration, and his campaign. There has not been a lot of reporting on this. Today, David Corn wrote a story about how the topic had dropped way off in news coverage. Apparently Congressional Democrats had noticed and have decided to shed a little light on the subject.
House Democrats finally take bold action on the Trump-Russia scandal. https://t.co/GN7H4xtJjr pic.twitter.com/zUp0h85JkM

— David Corn (@DavidCornDC) February 9, 2017
It will be interesting to see what fruits are born from Congressman Nadler's efforts.
Update at 10:05 PM EST:
The Washington Post has just reported that LTG (ret) Flynn discussed US sanctions on Russia with Russian Ambassador before the inauguration. At the point that he did this he was a private citizen, not a political appointee.
Flynn discussed sanctions with Russian envoy before Trump took office, despite denials, officials say https://t.co/oInkACWdDK

— Washington Post (@washingtonpost) February 10, 2017