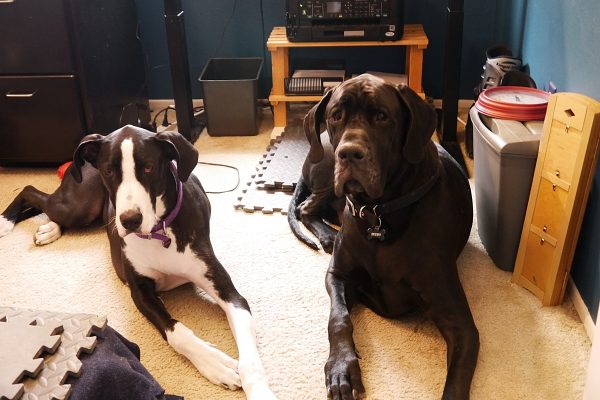 My staff – they need to learn to do filing.
I think we'll have a writing group on Sunday, same bat-time, same-bat channel. (12:30/11:30/10:30/9:30). The weather is suppose to be incredibly nice here, so I might not be sticking around for the entire time, but will get it started…
I have topics in mind, but if you have something in mind, email me or drop a note in this thread (add my name to your suggestion and I can search for it later today).
Otherwise, this is a morning open thread. And I need more coffee…