I imagine the National Security Advisor selection process went something like this.
Trump: someone GET ME PETRAEUS
aide: I got Petraeus!
Trump: Daaaavid
Trump: hello?
Trump: all right whatever, run up the flagpole that we might pick John Bolton. See what response we get.
aide: Sir, the red phone's buzzing.
Putin: NO THE FUCK YOU WON"T
Trump: Maybe Boykin.
aide: the red phone again
Trump: screw it, Oprah's on. See if mad dog has any ideas.
In other news, here's a lovely pic from the Saugatuck Dunes on Lake Michigan, taken just before the election by reader MN. I hope to catch up on posting the many great photos sent in by you guys.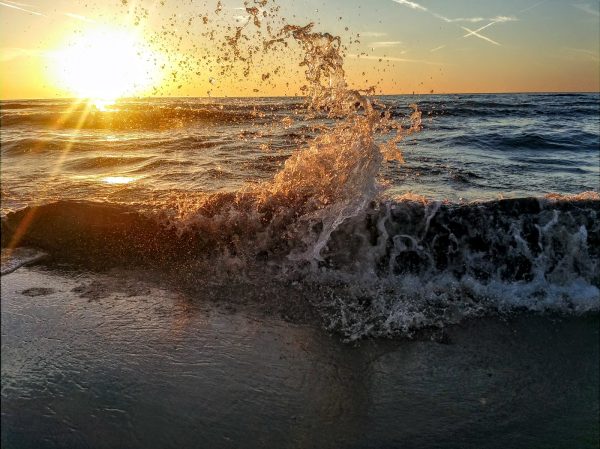 Chat about whatever, including but not limited to where and when you would transport yourself if you could escape the present timeline for one blessed moment. I pick Mohenjo-Daro during that civilization's peak. I have long had a fascination for those guys. They left behind amazing feats of engineering and social organization, and an extensive catalog of art that somehow does not include a single image of war or violence.