Some folks believe Twitter is degrading discourse and actively making people dumber. There is much evidence of this (Exhibit A: @realDonaldTrump). However, the following tweet redeems the whole enterprise, IMO: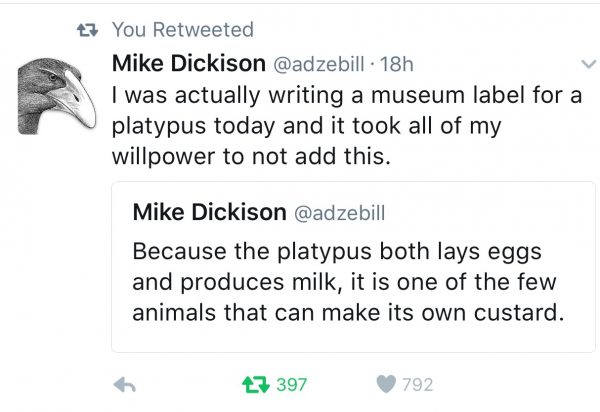 Speaking of food, thanks to all who submitted squash recipes in response to my request for gourd grilling techniques. I went with the foil packet method since the squash I had was on the small side, and I added grape tomatoes, onions and garlic and seasoned it with salt, pepper and fresh thyme: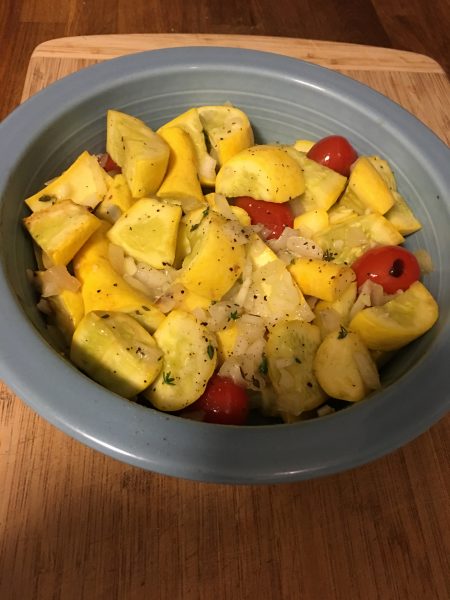 Ta-da! It was delish.
Open thread.