On the Road is a weekday feature spotlighting reader photo submissions.
From the exotic to the familiar, whether you're traveling or in your own backyard, we would love to see the world through your eyes.
Folks,
We're trying a new feature here, so let's see how it goes for the next week or so before it's fully automated.
This post is for Balloon Juicers who are on the road, travelling, etc. and wish to share notes, links, pictures, stories, etc. from their escapades. As the US mainland begins the end of the Earth day as we measure it, many of us rise to read about our friends and their transient locales.
So, please, speak up and share some of your adventures, observations, and sights as you explore, no matter where you are.
Have at 'em, and have a safe day of travels!
Should you have any pictures (tasteful, relevant, etc….) you can email them to [email protected] or just use this nifty link to start an email: Start an Email to send a Picture to Post on Balloon Juice
Lots of Pics Today – mostly because I couldn't get them into Friday's post. So – Poco and more, after the fold!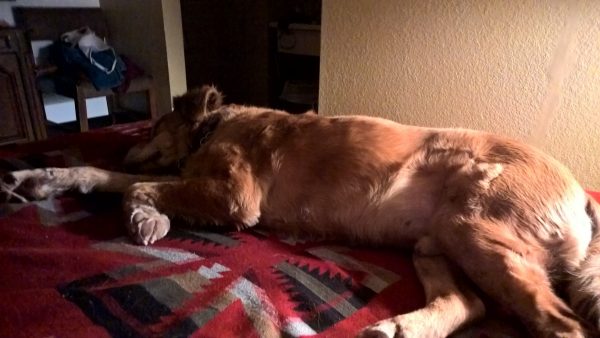 Next, something wow from BillinGlendaleCA
Where it was taken: Griffith Observatory, Los Angeles
When: March 14, 2016
Commenter: BillinGlendaleCA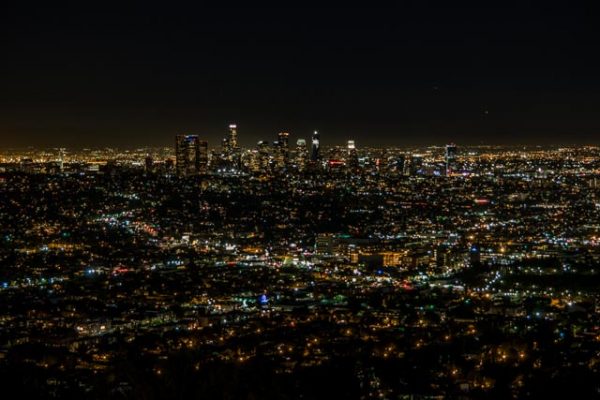 Not sure the commenter – some very pretty deer.
These are rare key deer on Big Pine Key about 25 miles northeast of Key West. They are an endangered species.  They are much smaller than regular deer. They only live on Big Pine. They just wander around the island, in and out of peoples' yards, eating their gardens and overturning garbage cans. A bit too friendly for their own good
Taken last week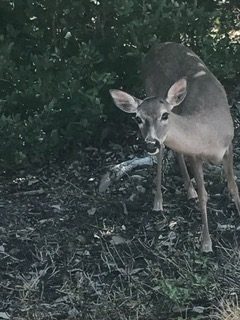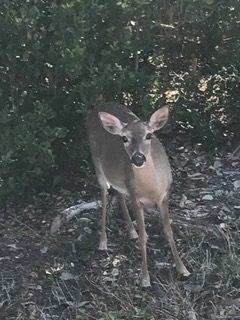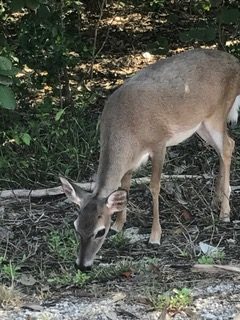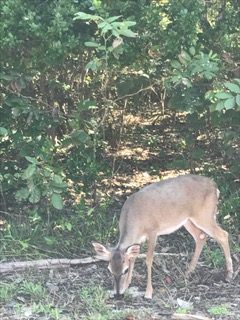 And I have a a host of photos to post for Sunday from Quinnerly but there are so many that I want to just post the best and so need to spend some time doing that later today. They'll be Sunday, and anything else, next week. I don't want to ruin Black Thumb – Spring appears to be here, so garden chat is more necessary than ever!