Amidst all the attention grabbing stuff — you know, just a president accusing his predecessor of high crimes — the Trump administration proceeds with impressive consistency with moves designed to make the world worse, Americans sicker/poorer, and their inner circle enriched.
Next week, it'll be the air-we-breathe's turn:
The Trump administration is expected to begin rolling back stringent federal regulations on vehicle pollution that contributes to global warming, according to people familiar with the matter, essentially marking a U-turn to efforts to force the American auto industry to produce more electric cars.

The announcement — which is expected as soon as Tuesday and will be made jointly by the Environmental Protection Agency administrator, Scott Pruitt, and the transportation secretary, Elaine L. Chao — will immediately start to undo one of former President Barack Obama's most significant environmental legacies.

During the same week, and possibly on the same day, Mr. Trump is expected to direct Mr. Pruitt to begin the more lengthy and legally complex process of dismantling the Clean Power Plan, Mr. Obama's rules to cut planet-warming pollution from coal-fired power plants.

The regulatory rollback on vehicle pollution will relax restrictions on tailpipe emissions of carbon dioxide and will not require action by Congress. It will also have a major effect on the United States auto industry.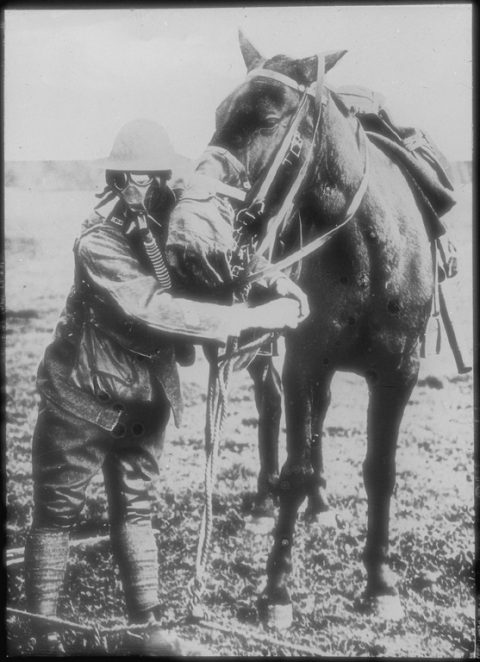 I don't want to go all-apocalyptic on this news, in part because I want to sleep more than four hours tonight, and more because there are some secular processes underway that reduce the impact of Trump's and Republican willingness to destroy the climate and give Americans respiratory diseases — think the long-term losing market battle coal is waging against everything else, and the advances in transportation tech that will help mitigate the license to ill being granted the domestic auto industry. (I'd note that those car companies based in countries that do impose efficiency rules will now get an advantage over the big three that could very likely hit the domestic industry hard in a decade or less…rather like the way Japanese car companies were poised to take advantage of the oil shocks of the 70s, to great wailing and gnashing of teeth in Detroit.)
But even with that rather meagre reed of hope, there's no way to spin this as anything but craptastic news for both the global and every local environment.
Every act this administration takes; every law this congress takes is the fruit of a poisoned tree: an election manipulated by foreigners, and undermined by domestic law enforcement.  There's no room for negotiation here.  Step one: 2018.
Image: Department of Defense. Department of the Navy. Bureau of Medicine and Surgery, Gas masks for man and horse demonstrated by American soldier, c. 1917-18