Your roads are fucking amazing. I felt like I was driving on velvet. No potholes. I'm amazed. I honestly didn't know roads could be that nice.
At any rate, I made it here, but it wasn't easy. At exactly the four hour mark of an eight hour trip the check engine lights came on. I blurted out "you gotta be fucking kidding me" because I had just gone through this last week with the damned spark plugs and I was in the middle of fucking nowhere (although everyone's nowhere is someone else's somewhere and it's hard to call places the middle of nowhere when you are from West fucking Vigrinia) and dutifully found an advanced auto parts to go get this diagnosed.
Apparently it has something to do with the cam being out of whack or timing or something but it is caused by a plugged oil something or other so I had the engine flushed and the oil changed, The engine light was still on, but I talked to the Subaru people and just said YOLO and will have the mechanic look at it while I am here.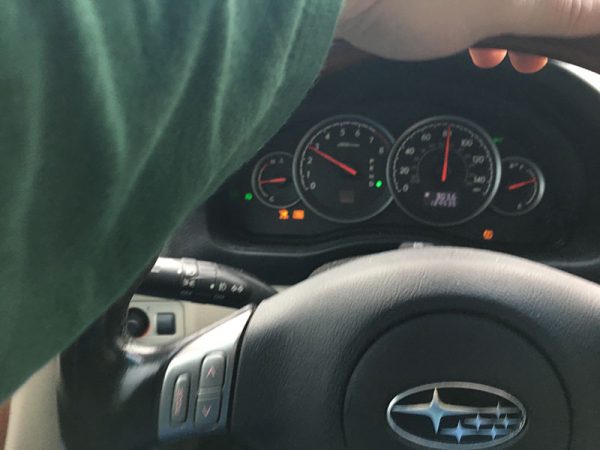 At any rate, I am safe. I will note that ABC made me remove the overalls when I arrived (I'm surprised I was allowed to cross the threshold, tbh) and hid them so I had to unload the car in boxer shorts.
The residents of Connecticut will probably seal the borders when I live.