On the Road is a weekday feature spotlighting reader photo submissions.
From the exotic to the familiar, whether you're traveling or in your own backyard, we would love to see the world through your eyes.
Good Morning All,
This post is for Balloon Juicers who are on the road, travelling, etc. and wish to share notes, links, pictures, stories, etc. from their escapades. As the US mainland begins the end of the Earth day as we measure it, many of us rise to read about our friends and their transient locales.
So, please, speak up and share some of your adventures, observations, and sights as you explore, no matter where you are. By concentrating travel updates here, it's easier for all to keep up-to-date on the adventures of our fellow Commentariat.
Have at 'em, and have a safe day of travels!
Should you have any pictures (tasteful, relevant, etc….) you can email them to [email protected] or just use this nifty link to start an email: Start an Email to send a Picture to Post on Balloon Juice
LOTS of fantastic pictures from around the world today, lots of them! I'm saving some for tomorrow, but we always need more, so please send them in. Let's go a-travelling after the fold…
Pokhara, Nepal. March 4 2017. Balloon juice lurker Vicki Delany (right)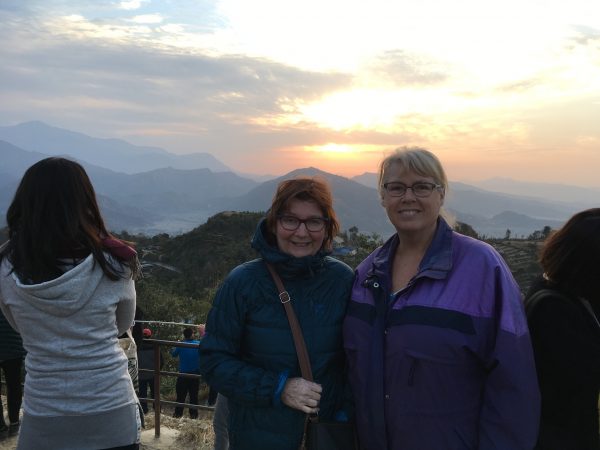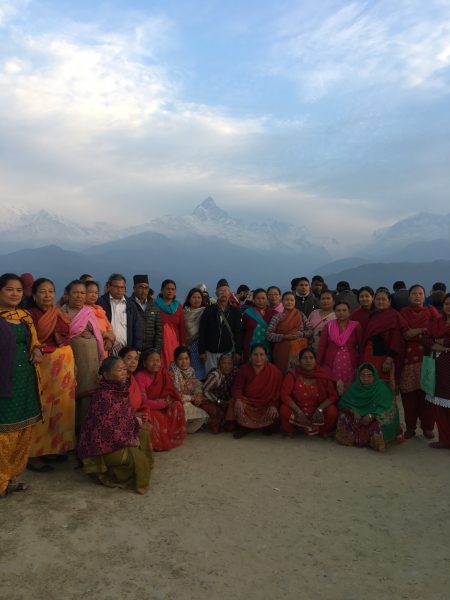 Thank you, and travel safely!  And send more! :)
Next, from my birth country under the Southern Cross, Skippy-san offers some joy:
Cape Town South Africa  Hout's Bay just below the Chapman's peak scenic drive, 28 Feb 2017
This is part of a series of pictures I can send showing the Western Side of the Cape Peninsula.
Please, do send more!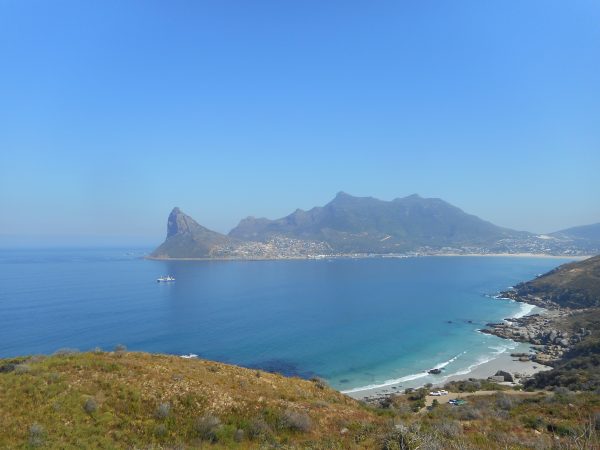 And now some from planetjanet
Where it was taken: Dubrovnik, Croatia
When: March 4, 2017
Other notes or info about the picture: 1st picture is of the port.  At the right you can see wooden structures along the shore that are actually part of a set for Game of Thrones.  They are actively filming today.2nd picture is a tower on the city walls, also tge House of the Undying.3rd picture is of the set described earlier looking at the port.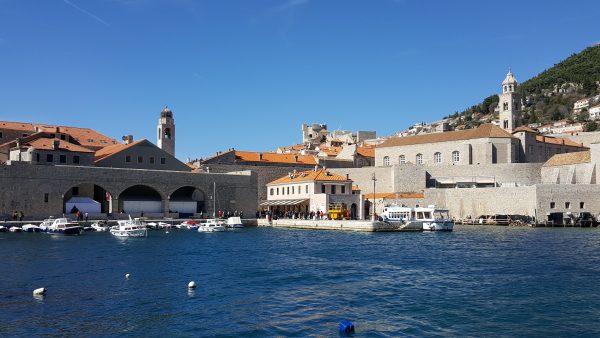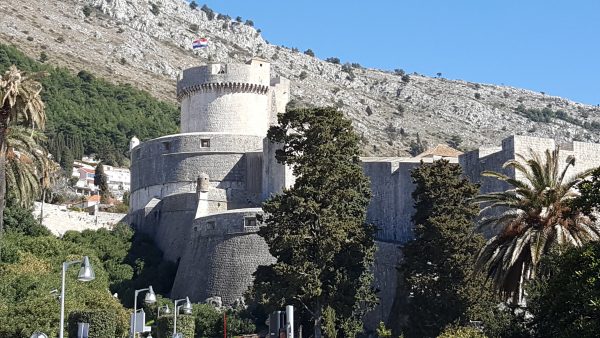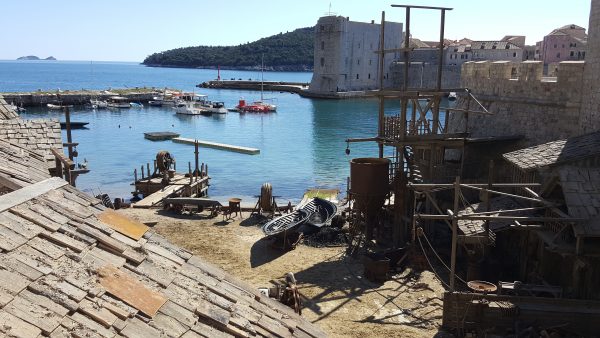 Many more fantastic pictures from planetjanet tomorrow!
And one last set to start the week out right from Quinerly and Poco.