On the Road is a weekday feature spotlighting reader photo submissions.
From the exotic to the familiar, whether you're traveling or in your own backyard, we would love to see the world through your eyes.
Good Morning All,
This post is for Balloon Juicers who are on the road, travelling, etc. and wish to share notes, links, pictures, stories, etc. from their escapades. As the US mainland begins the end of the Earth day as we measure it, many of us rise to read about our friends and their transient locales.
So, please, speak up and share some of your adventures, observations, and sights as you explore, no matter where you are. By concentrating travel updates here, it's easier for all to keep up-to-date on the adventures of our fellow Commentariat. And it makes finding some travel tips or ideas from 6 months ago so much easier to find…
Have at 'em, and have a safe day of travels!
Should you have any pictures (tasteful, relevant, etc….) you can email them to [email protected] or just use this nifty link to start an email: Start an Email to send a Picture to Post on Balloon Juice
Lots of pictures folks, please continue after the fold!
First, from planetjanet:
Where it was taken: Dubrovnik, Croatia
When: March 4, 2017
Other notes or info about the picture: Fortress Lovrijenac, also known as Blackwater Bay in Game of Thrones.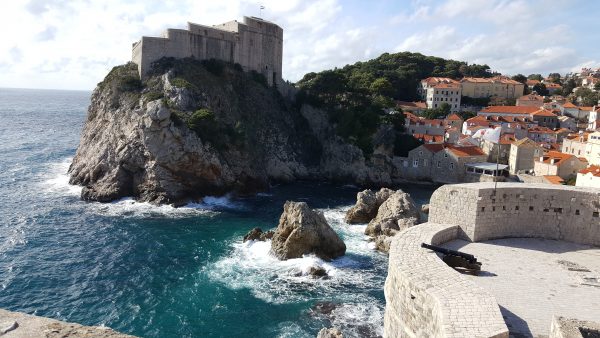 I am a on a business trip to Dubrovnik, also known as Kings Landing. They are actively filming "Game of Thrones" here. I have one picture attached of them filming one scene.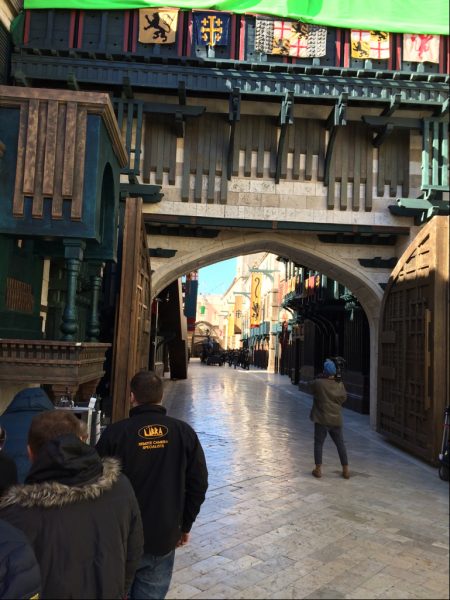 And now..some pics from BellyCat and kitten!
Where it was taken: Sarasota, FL
When: yesterday and today
Other notes or info about the picture: First encounter for 1 year old BellyKitteh with the ocean!
Also, these kind folks helped store and repair our Airstream when one of the shock mounts broke. Loved the chickens and Ringling Bros circus stuff.
The welding shop, next door, had tons of demolition derby cars and mud-bog whackadoodle projects, such as a four-wheel-drive limo (because, why not?). Owned by a 17-year-old kid who was great!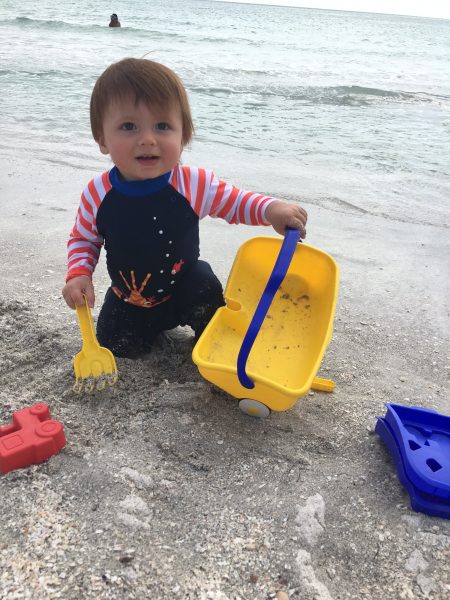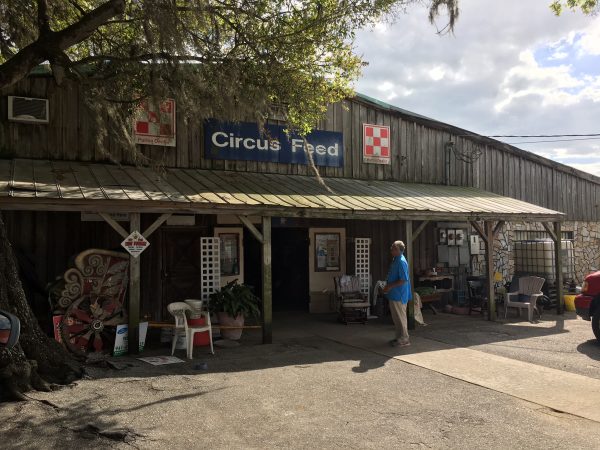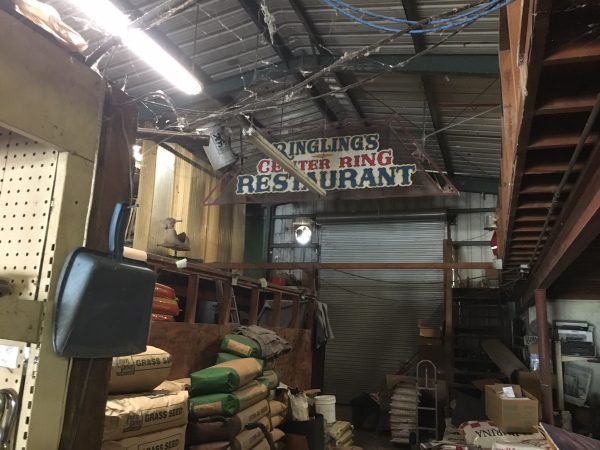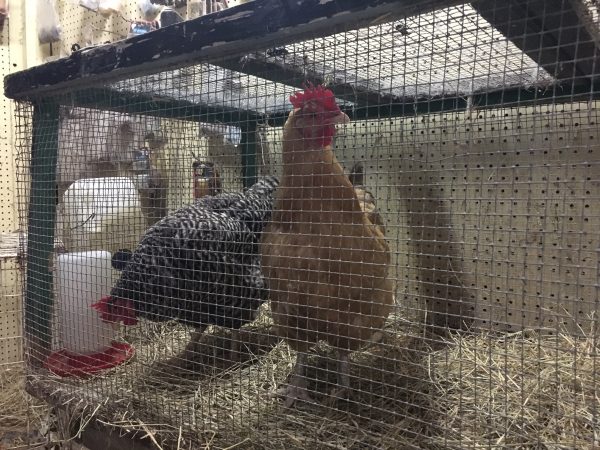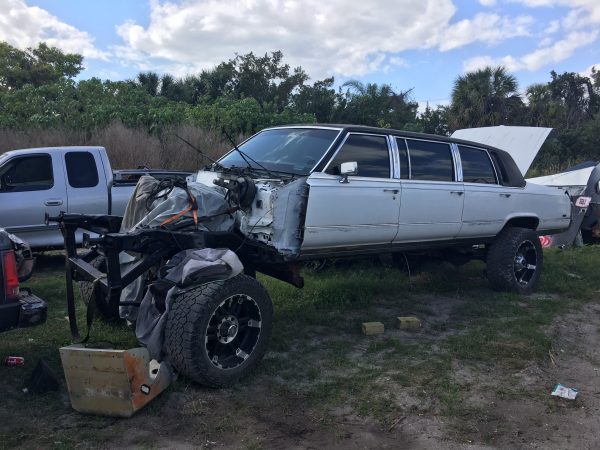 Can't wait to see more from your trip!
And finally for this morning, a submission from arieve (mostly lurker). Seeing such a majestic creature literally brings tears to my eyes. Thank you!
Where it was taken: Jaipur, India
When: January 24
Other notes or info about the picture: This is Sampa, a rescue elephant in Jaipur, India. She¹s 52 years old, and after decades of carrying tourists up and down the mountain to the Amber Fort, she is now retired on a farm called Elefantastic outside Jaipur, where she has friends and nice food, and besotted tourists can visit and give her treats and take her for walks.
I'm still sorting through pictures from a recent trip to Abu Dhabi-India-Jordan, but I've been loving this feature so I wanted to send some pics.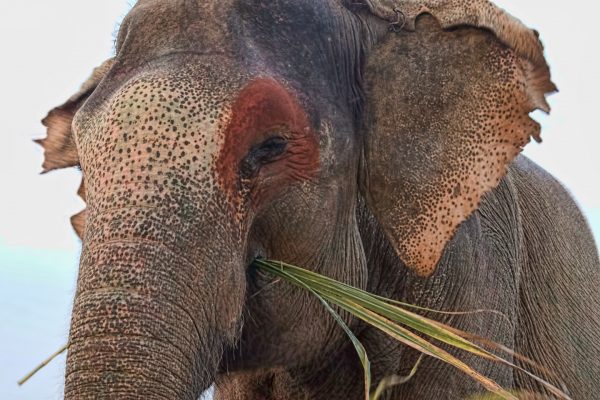 arieve, thank you for this submission, and when you find some more keepers or travel again, keep us in mind! I know that many of us love to see the world through others' eyes.
Have a great day everybody! I hope to share some more pictures tomorrow. And since John is travelling sometime this week, perhaps he'll submit a travel picture or two!