On the Road is a weekday feature spotlighting reader photo submissions.
From the exotic to the familiar, whether you're traveling or in your own backyard, we would love to see the world through your eyes.
Good Morning All,
This post is for Balloon Juicers who are on the road, travelling, etc. and wish to share notes, links, pictures, stories, etc. from their escapades. As the US mainland begins the end of the Earth day as we measure it, many of us rise to read about our friends and their transient locales.
So, please, speak up and share some of your adventures, observations, and sights as you explore, no matter where you are. By concentrating travel updates here, it's easier for all to keep up-to-date on the adventures of our fellow Commentariat. And it makes finding some travel tips or ideas from 6 months ago so much easier to find…
Have at 'em, and have a safe day of travels!
Should you have any pictures (tasteful, relevant, etc….) you can email them to [email protected] or just use this nifty link to start an email: Start an Email to send a Picture to Post on Balloon Juice
Please note – I've decided to run this just on weekdays, at least for now. So please send pictures and they'll show up Monday!
And without further ado, pictures (and Poco!) after the fold!
First, from otmar's trip to Malta:
Where it was taken: La Valetta, Malta
When: 2 weeks ago
Other notes or info about the picture: Here are some pics about the trip he mentioned in a previous thread, where he wrote:
As I type this I am sitting at the gate of Malta airport, waiting for the plane back to Vienna. I spent the last two days at a meeting organised by the presidency of the EU, which is held by Malta.

Fun days. Valletta is definitely worth a visit, the fortifications and the churches are impressive.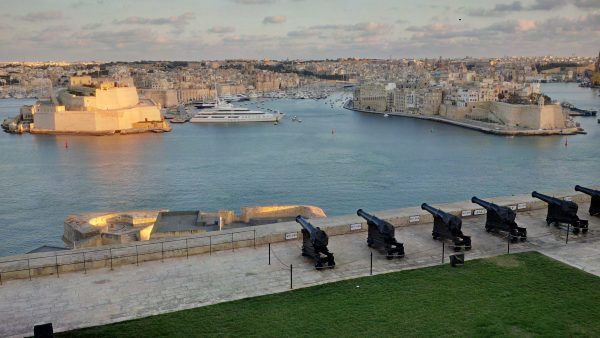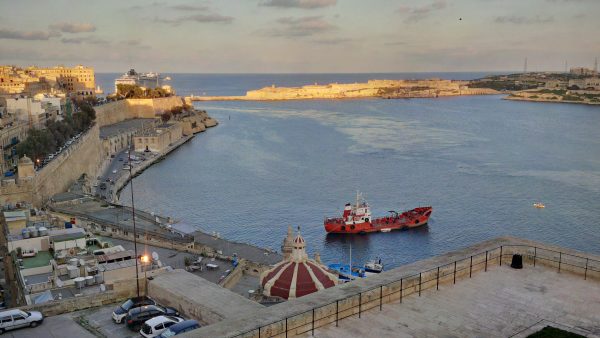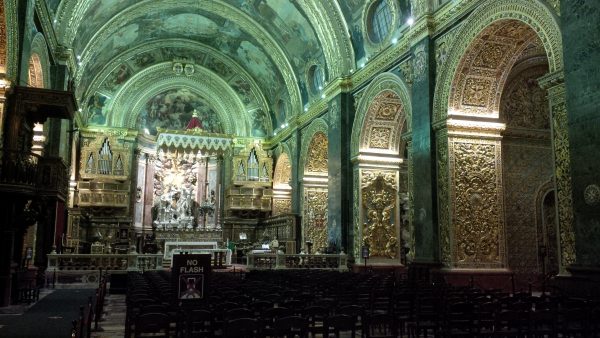 Exquisite!
And now, from Le Comte de Monte Cristo, fka Edmund Dantes:
Where – Great Wall, with Mrs Dantes
When – October 2016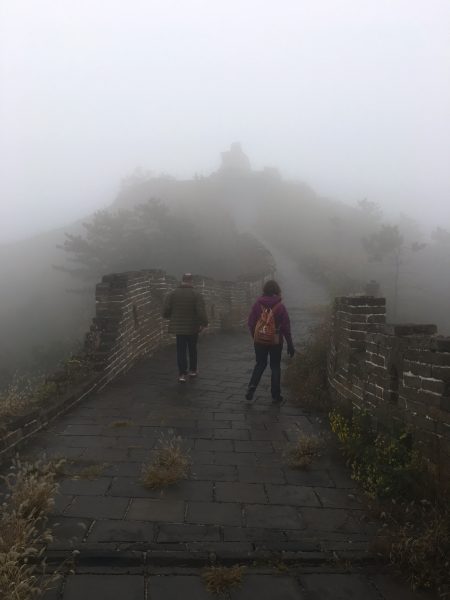 Where- Summer Palace, Beijing
When -10/16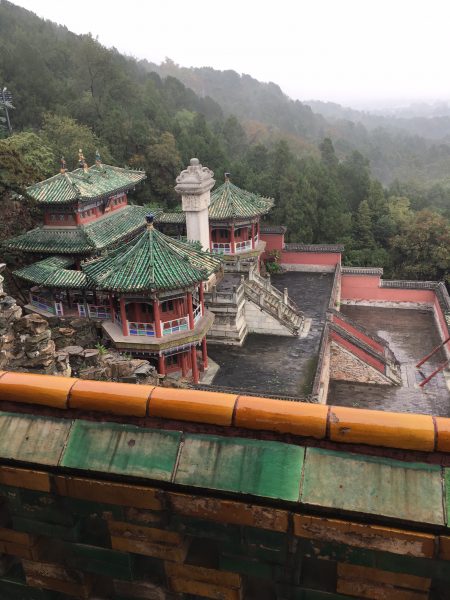 And now, off to Italy (still same commenter)
Where-Monterosso, Cinque Terre, Italy
When-5/16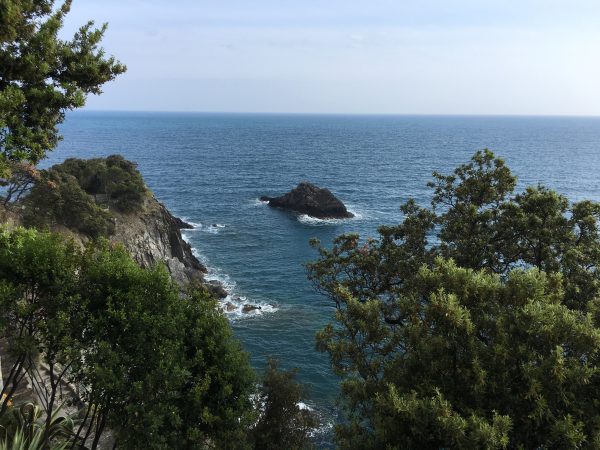 Where: Our Balcony, Monterosso, Cinque Terre, Italy
When: 5/16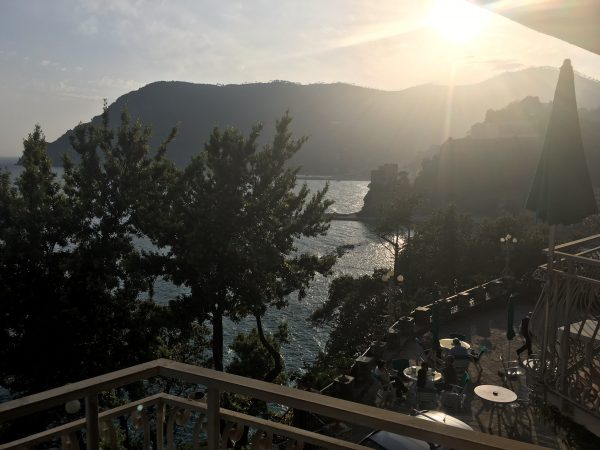 Where – Siena, Italy
When -5/16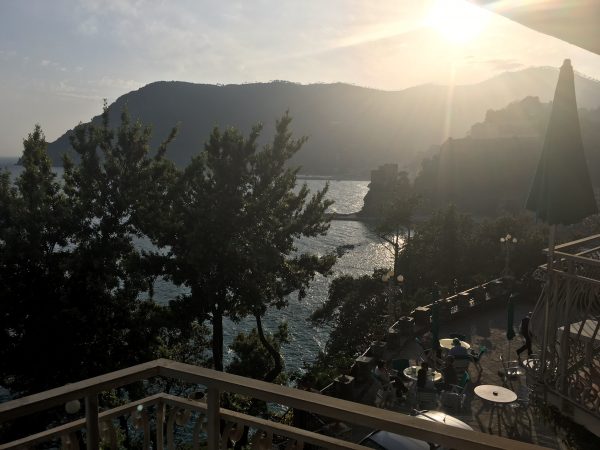 Where – Don Ernestos, Puerto Morelos, Quintano Roo, Mexico
When – 9/16
And one more continental shift!
Where: New Orleans
When: 4/1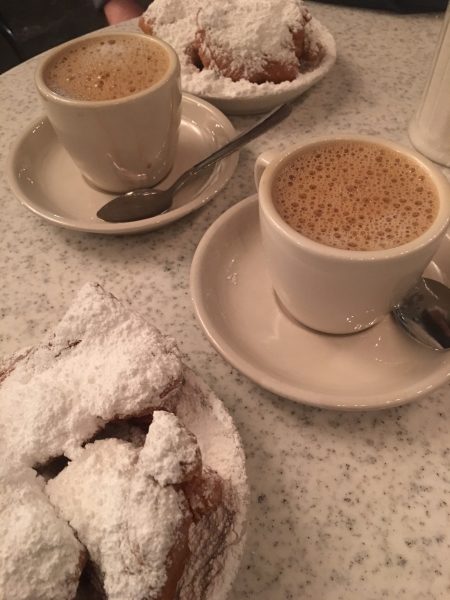 Finally, some more from quinerly:
Where it was taken: When: Commenter nym: Other notes or info about the picture:
Poco at Lone Rock Beach, Utah (Lake Powell) on Sunday. As I understand it, it's the only beach you can drive on and camp on on Lake Powell. We drove right down to the water and scoped it out for another trip.
Third picture is of a tree that Poco tried to sneak up on to pee on in Bryce Canyon NP. I snapped the picture just as it tried to run away.?