On the Road is a weekday feature spotlighting reader photo submissions.
From the exotic to the familiar, whether you're traveling or in your own backyard, we would love to see the world through your eyes.
Good Morning All,
This weekday feature is for Balloon Juicers who are on the road, travelling, etc. and wish to share notes, links, pictures, stories, etc. from their escapades. As the US mainland begins the end of the Earth day as we measure it, many of us rise to read about our friends and their transient locales.
So, please, speak up and share some of your adventures, observations, and sights as you explore, no matter where you are. By concentrating travel updates here, it's easier for all to keep up-to-date on the adventures of our fellow Commentariat. And it makes finding some travel tips or ideas from 6 months ago so much easier to find…
Have at 'em, and have a safe day of travels!
Should you have any pictures (tasteful, relevant, etc….) you can email them to [email protected] or just use this nifty link to start an email: Start an Email to send a Picture to Post on Balloon Juice
Just a few pictures to start out the week, to ensure a good supply throughout!
First up, from Gin & Tonic
Since I will be otherwise occupied Thursday and Friday this week, here's
one for the crowd.

Pahrump, NV, late on a July evening.

Yet another reason for me to get my ass to Pahrump someday! Just gorgeous.
Next up, from OzarkHillbilly, showing off Mallorca, one my my mother's favorite places to work for a few weeks teaching in the summer.
My wife is from Mallorca so I have been blessed with spending a little bit
of time there, and being able to explore some of it's lesser known places
as well as it's more famous ones. I'll be sending you pics of both from
time to time.

I wanted to get pics of the sunrise over the bay but to do so I had to get
up at 3 am and hike halfway around the bay because the buses weren't
running. I think it was worth the effort. The last 2 are different framings
of the jetty and I really can't decide which I like better, so I'll let you
decide.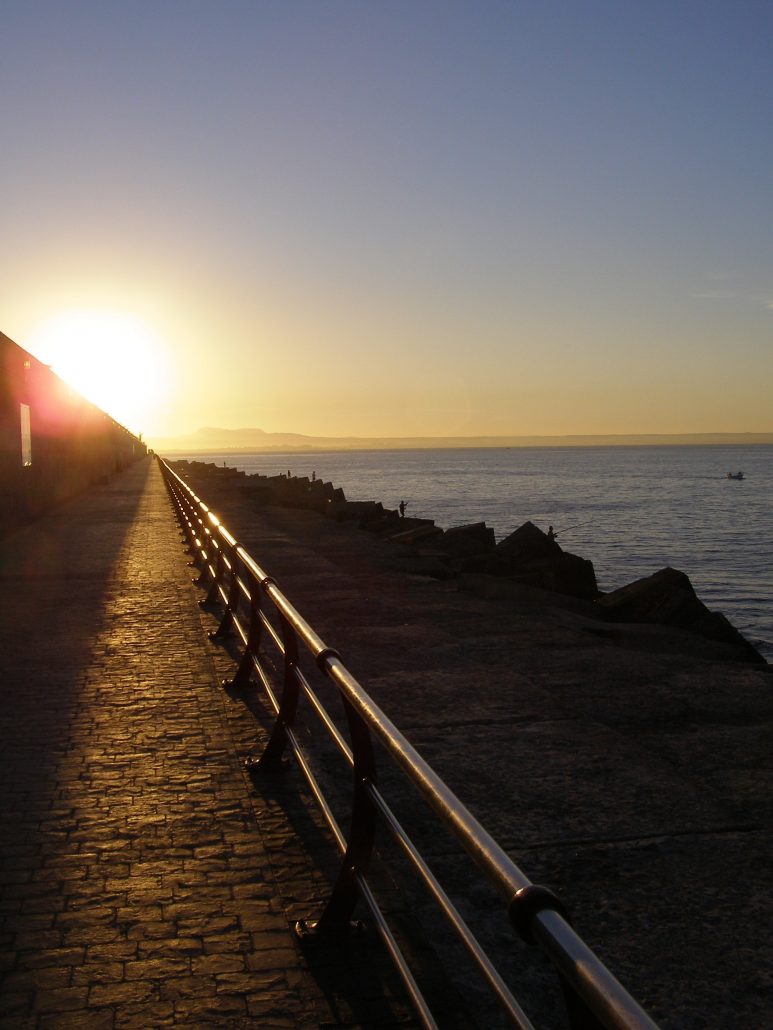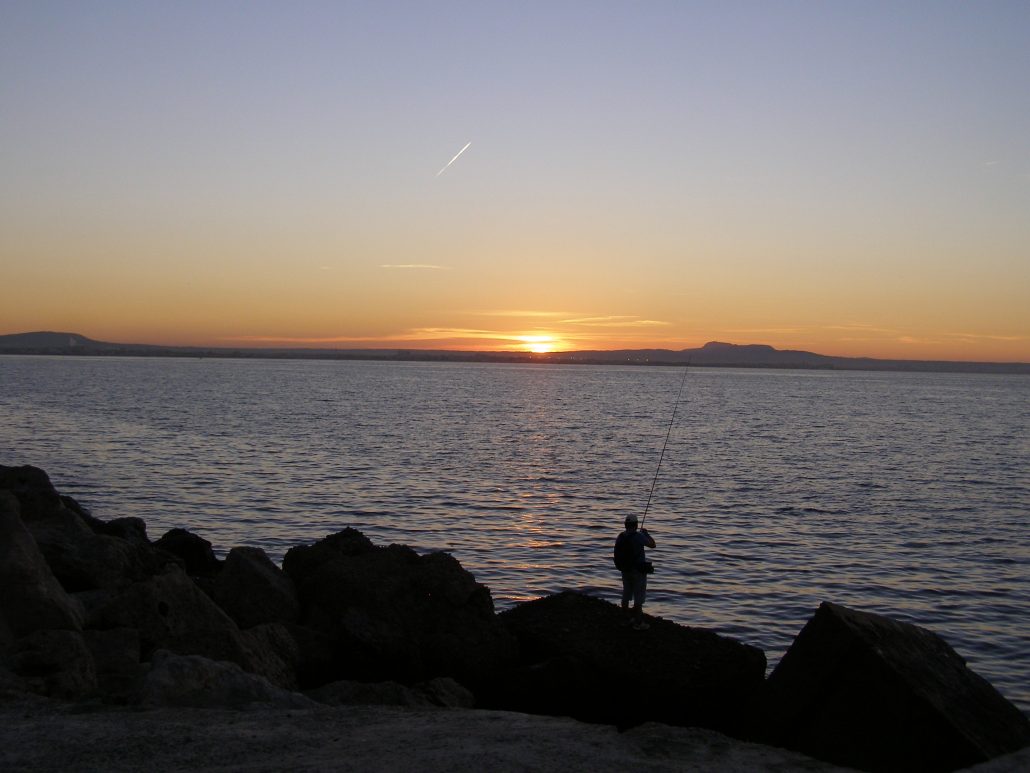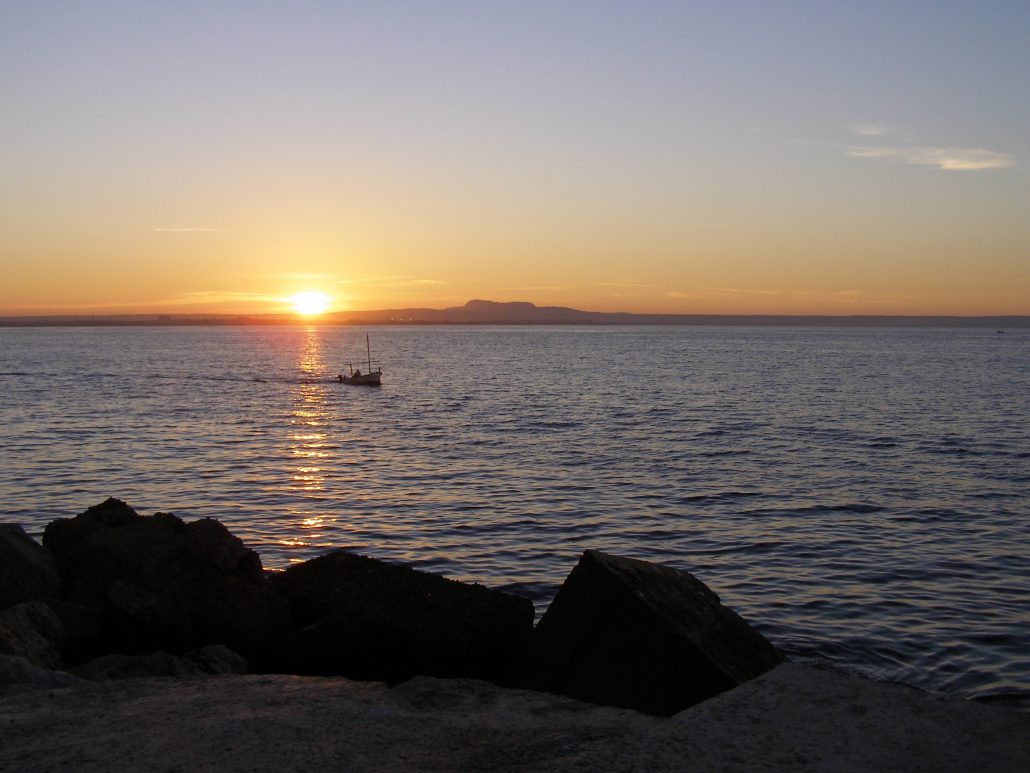 Thanks for those gorgeous shots! I'm saving more tomorrow, from Botsplainer. Like a lot, so have a great day, and keep sending in pictures to share!