I saw this shy gallinule (aka moorhen) hiding out on the edge of a pond at a golf course a while back: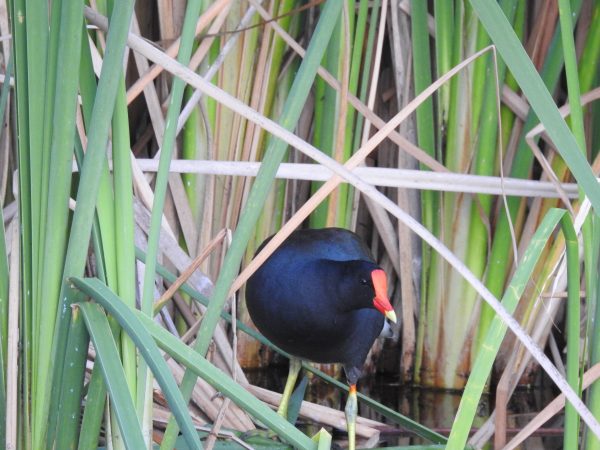 And here's a snowy egret, spotted at a separate golf course: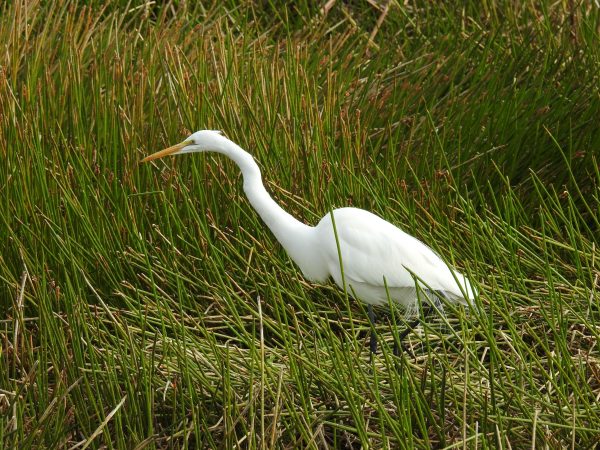 I hear the popularity of golf is plummeting, though the courses hereabouts seem to do a brisk business. Perhaps the shitgibbon's fondness for the game and copious promotion of his branded courses will hasten its slide.
If golf does become passé, the courses should be converted into bird sanctuaries — at least the ones in Florida (until it is swallowed by the ocean). We always see a ton of birds on the links around here.
Open thread!
PS: In the Boston area? Cole is organizing a meetup on Friday.