On the Road is a weekday feature spotlighting reader photo submissions.
From the exotic to the familiar, whether you're traveling or in your own backyard, we would love to see the world through your eyes.
Good Morning All,
This weekday feature is for Balloon Juicers who are on the road, travelling, etc. and wish to share notes, links, pictures, stories, etc. from their escapades. As the US mainland begins the end of the Earth day as we measure it, many of us rise to read about our friends and their transient locales.
So, please, speak up and share some of your adventures, observations, and sights as you explore, no matter where you are. By concentrating travel updates here, it's easier for all to keep up-to-date on the adventures of our fellow Commentariat. And it makes finding some travel tips or ideas from 6 months ago so much easier to find…
Have at 'em, and have a safe day of travels!
Should you have any pictures (tasteful, relevant, etc….) you can email them to [email protected] or just use this nifty link to start an email: Start an Email to send a Picture to Post on Balloon Juice
Pictures after the fold. Have a great weekend!
First up, from Lapassionara.
These were taken on March 23, in Manhattan. Teddy Roosevelt was a great president, and I doubt that anyone knows he was a Republican! The MAPA sign was taken on the high line.
I meant for the outside view to be the first in line, but oh well.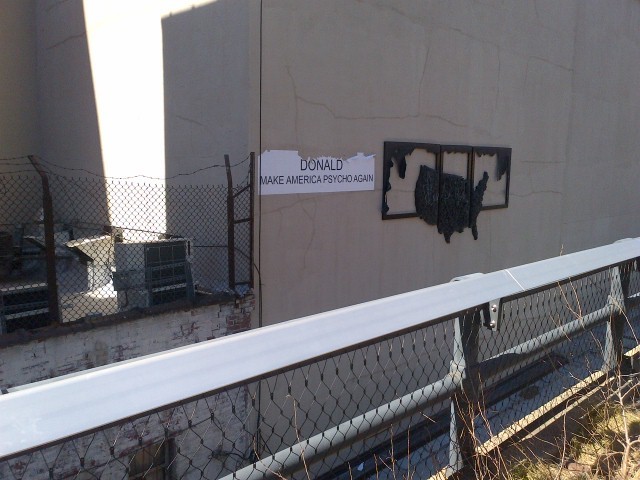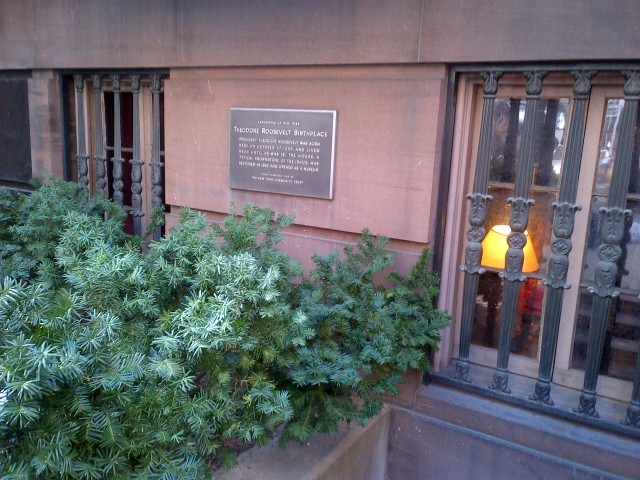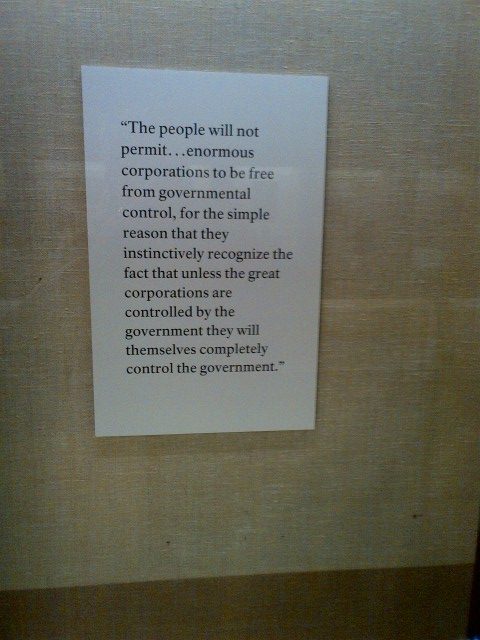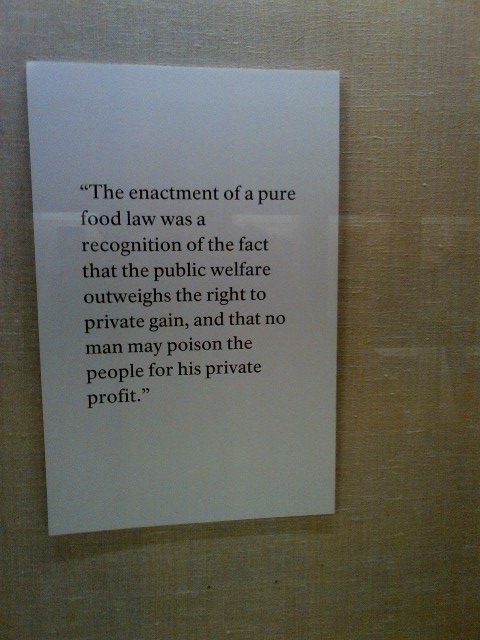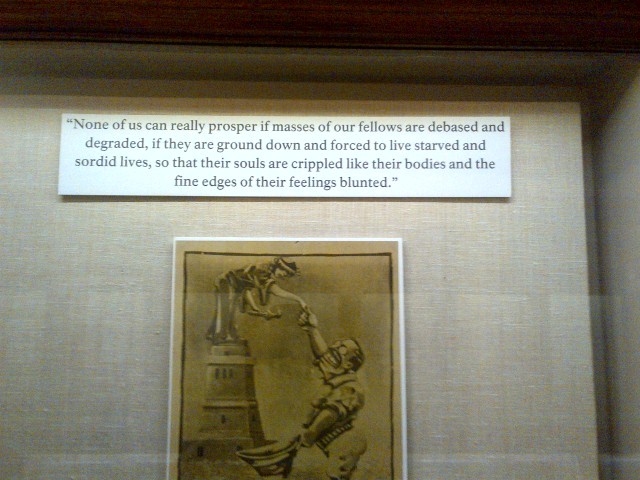 Next up, from otmar:
Where it was taken: Prague

When: Friday evening

Other notes or info about the picture: I'm spending the weekend in Prague with my wife. We arrived in the evening, and after dinner walked a bit through the old town. The sights are illuminated, I'll send daylight pics tomorrow.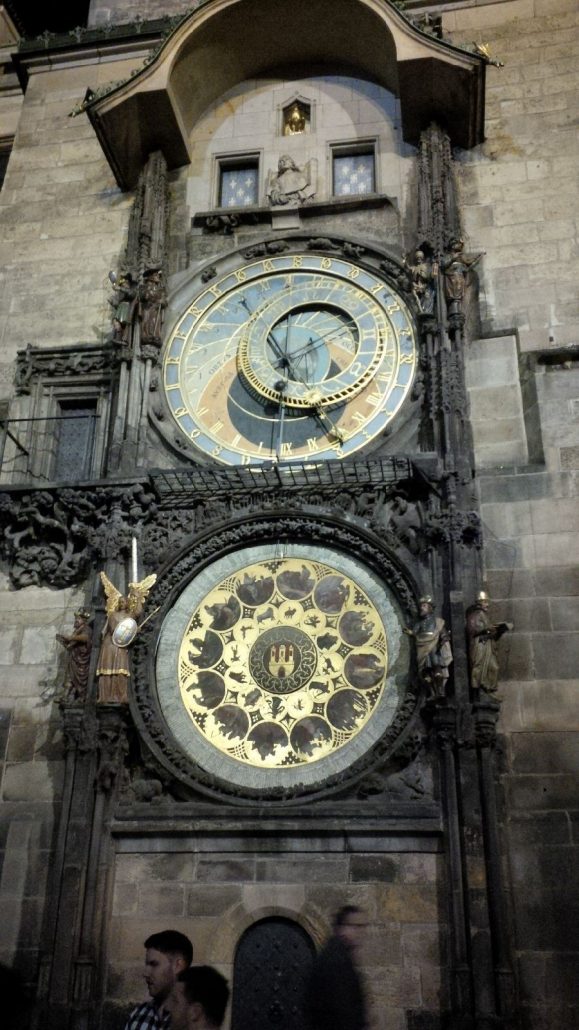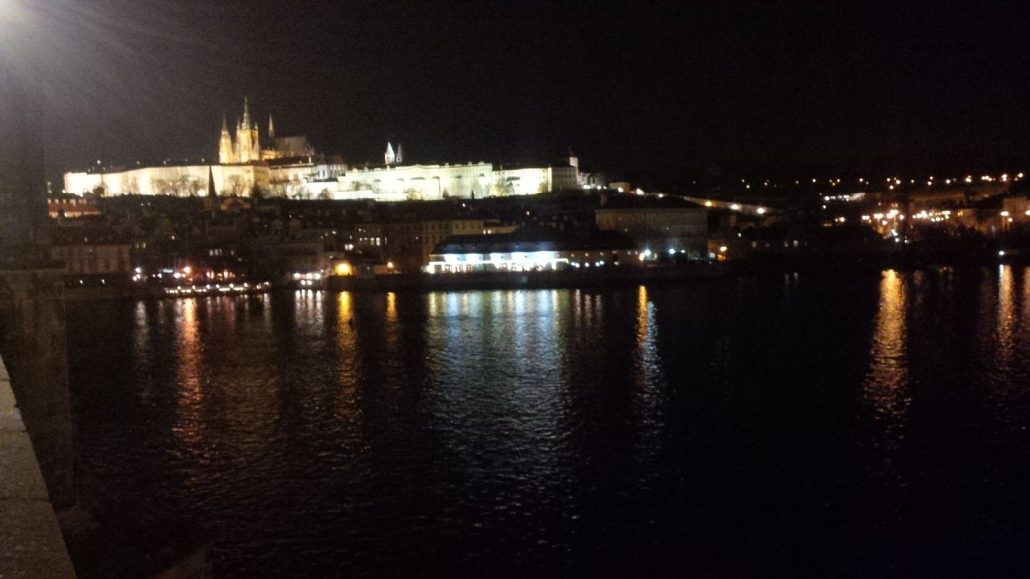 Where it was taken: Prague
When: today, Saturday
Other notes or info about the picture: Here are some pictures from our walk through Prague today: the cathedral, the bridge, and two views from Petrin: one back over the old town, and one towards the castle.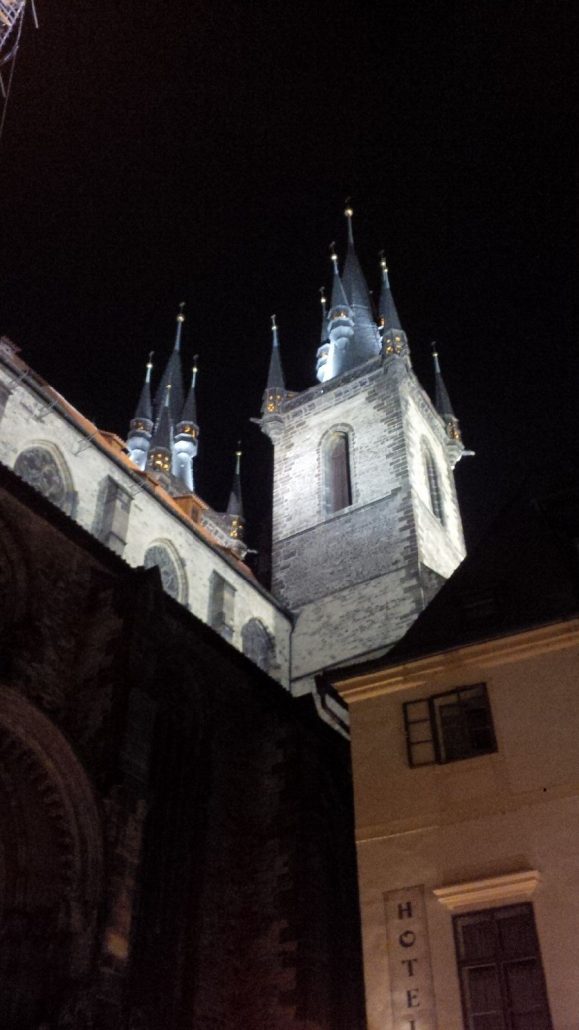 Even more from otmar: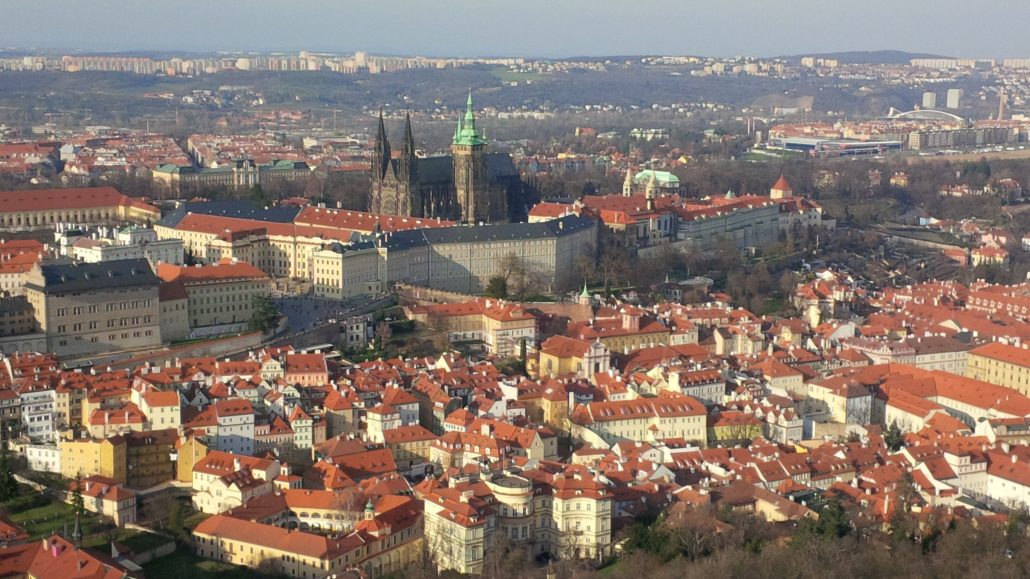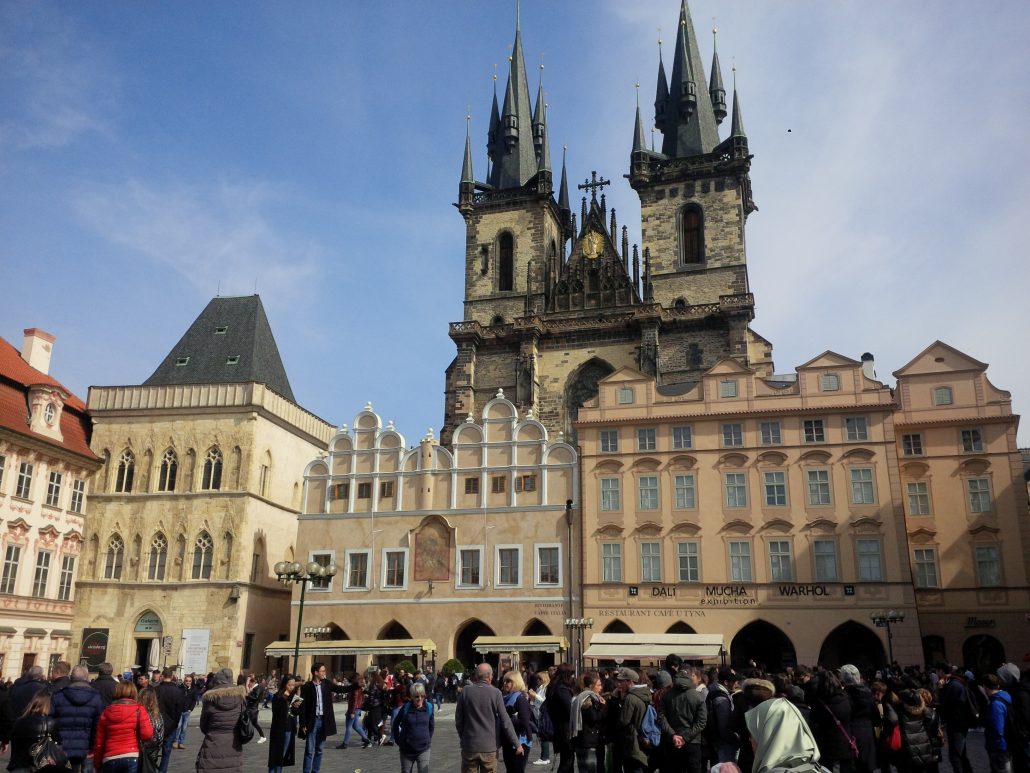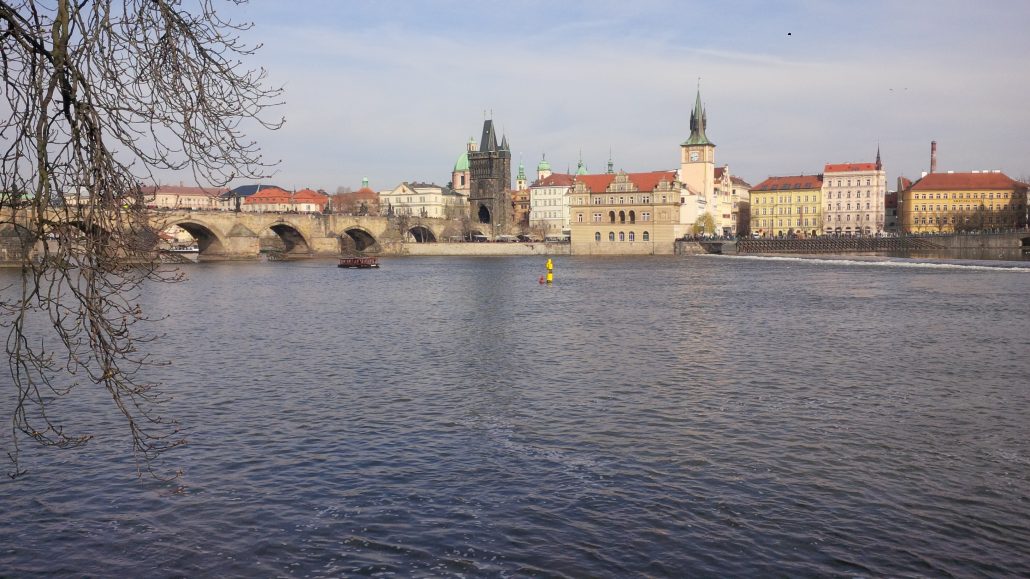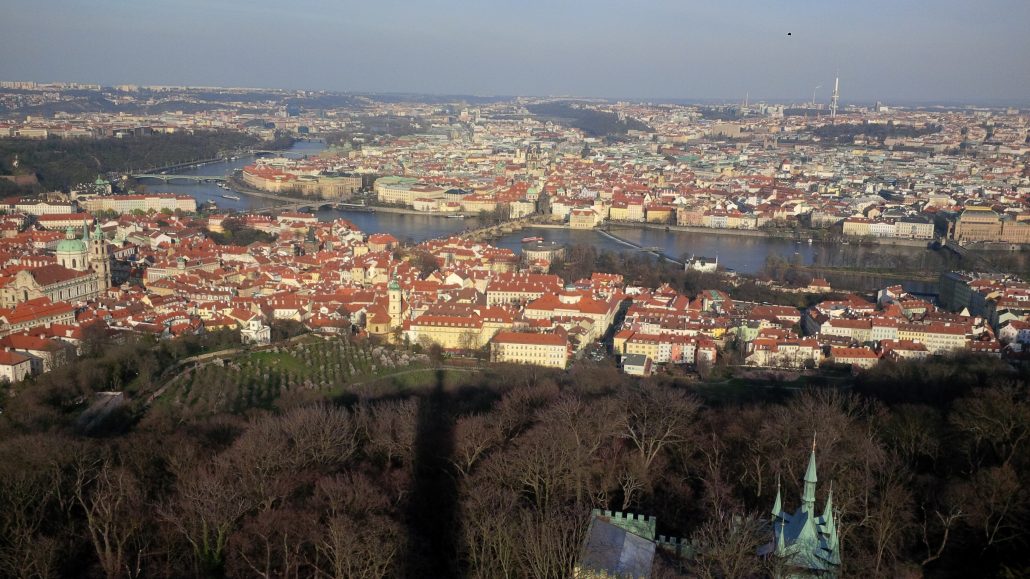 Travel safely!
And finally, from JCJ:
Where it was taken: When: Taken at the Milwaukee Art Museum Saturday afternoon  (3/25/17)
Other notes or info about the picture:  This was at the Art in Bloom event they have every spring where they
have floral designers create displays to go along with the artwork.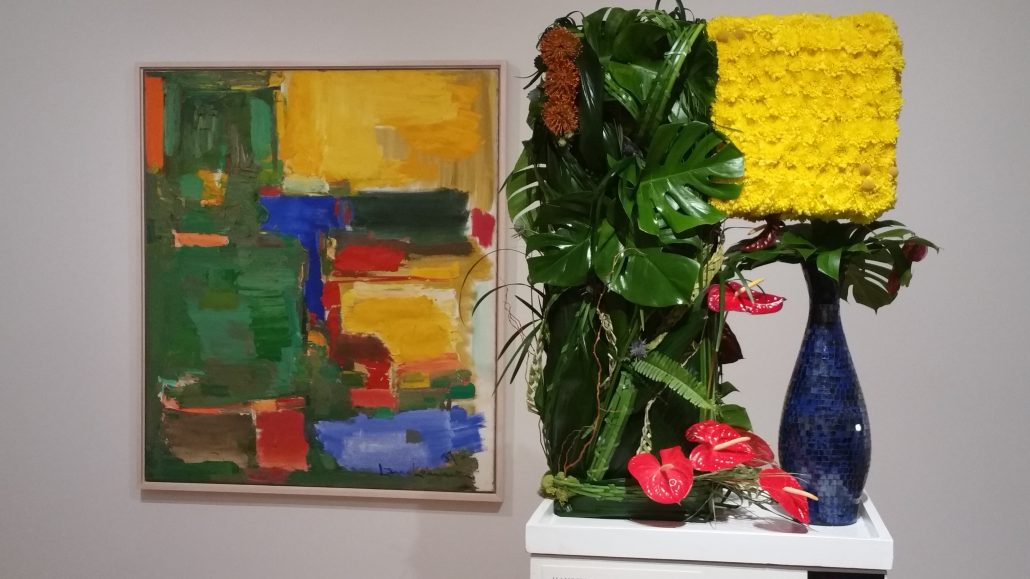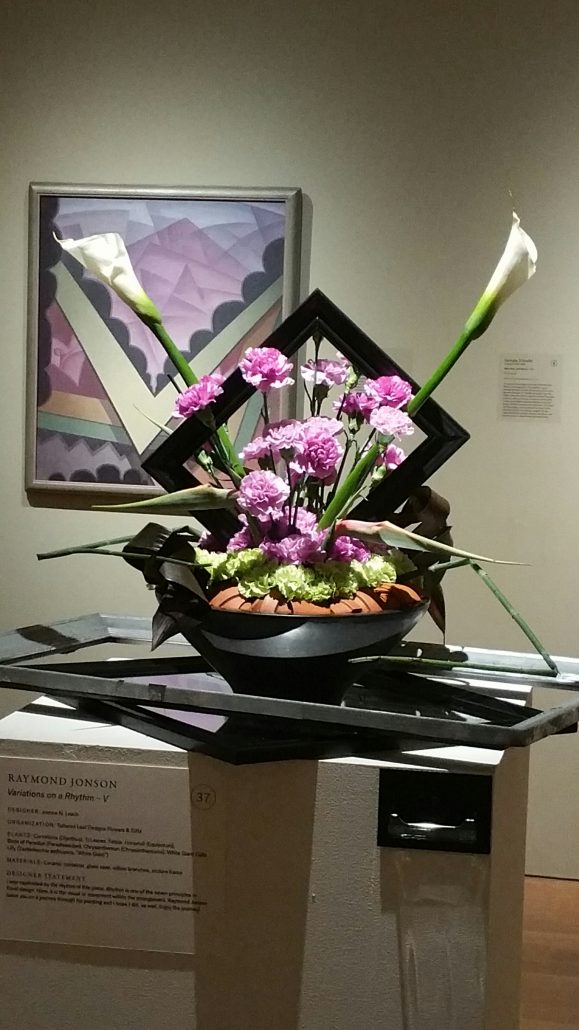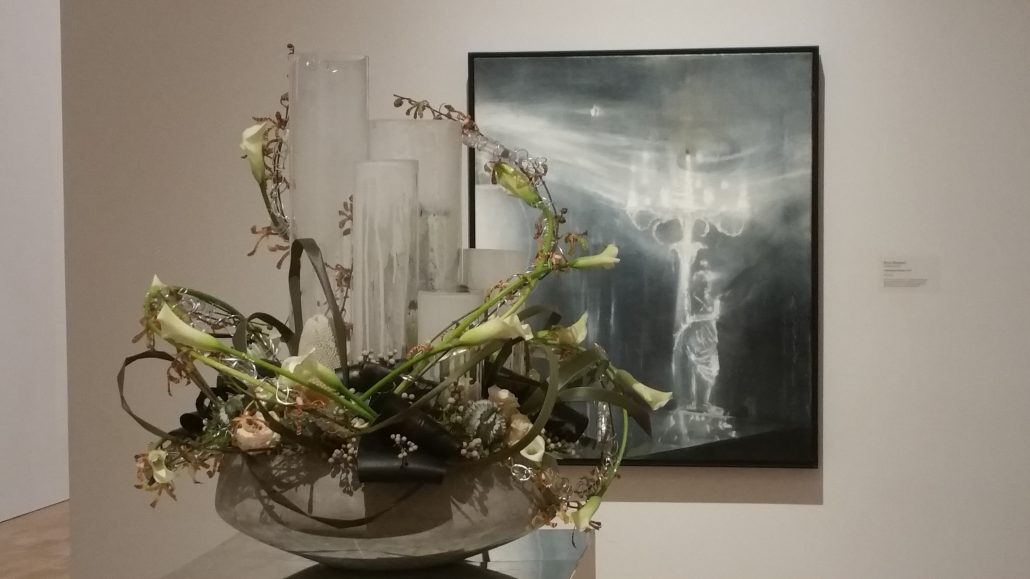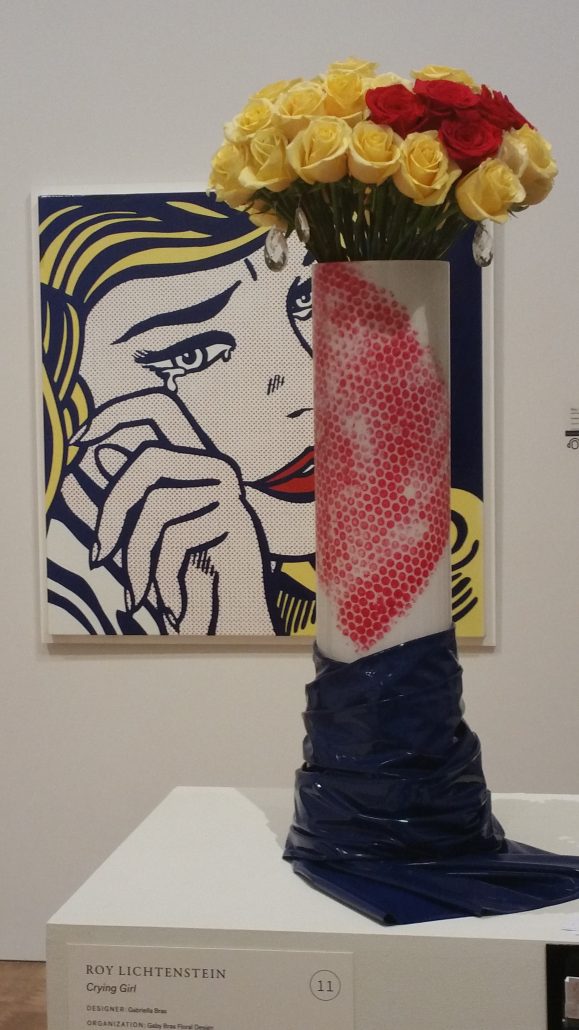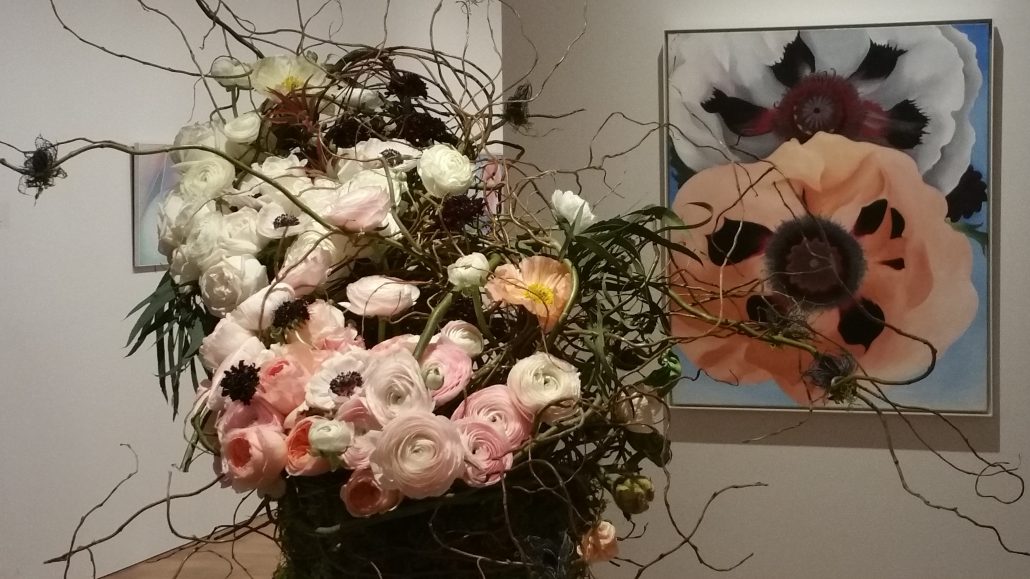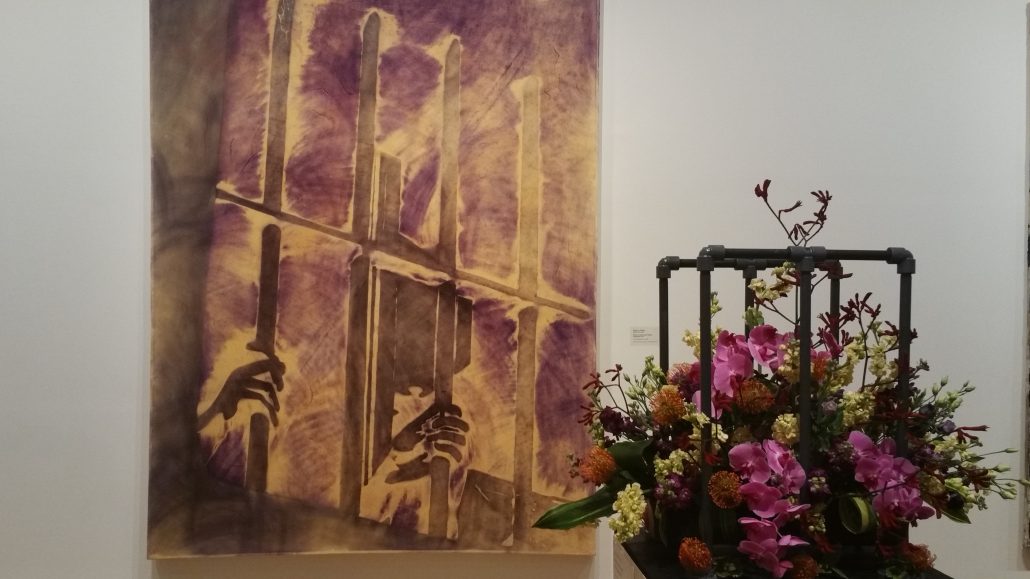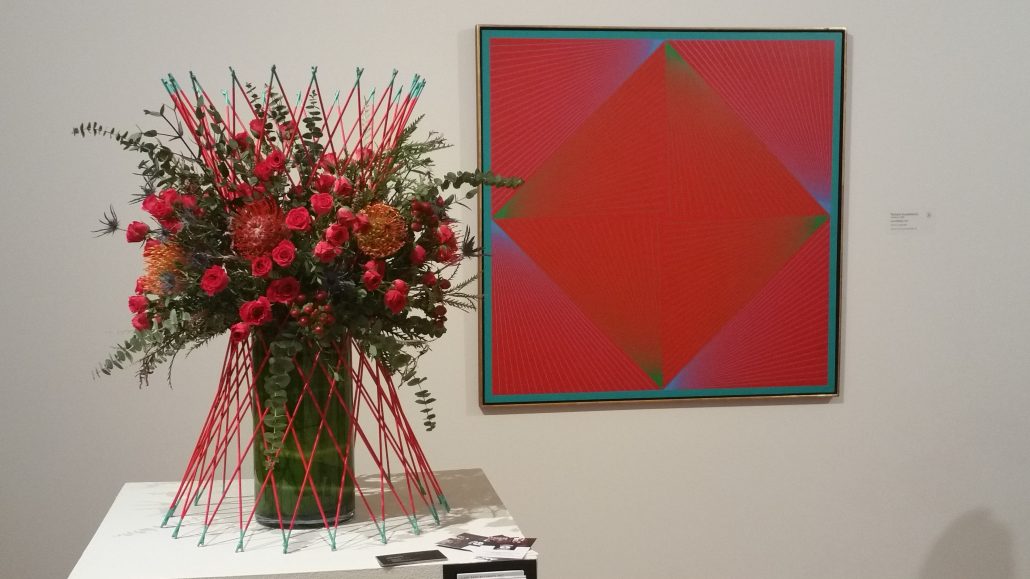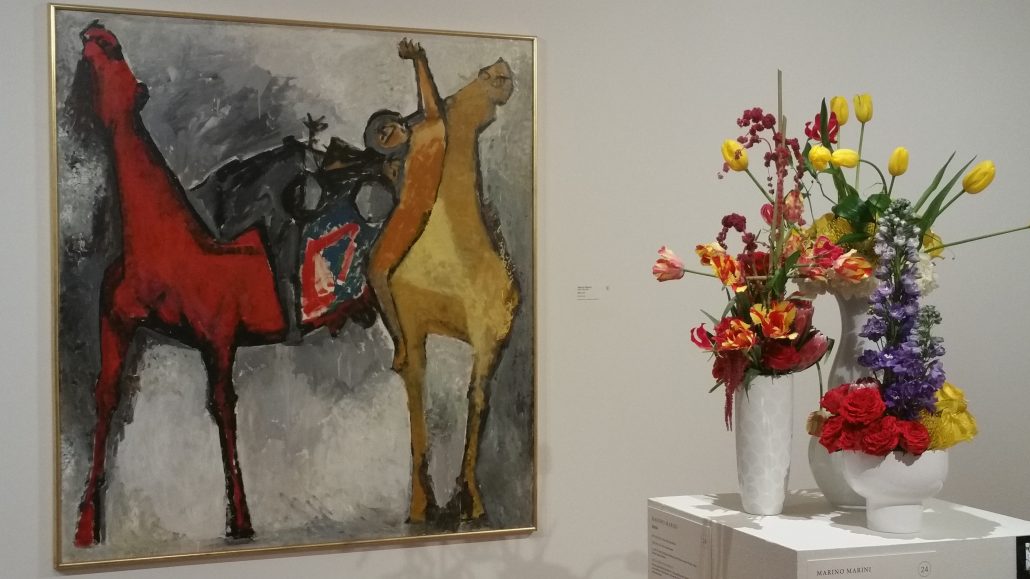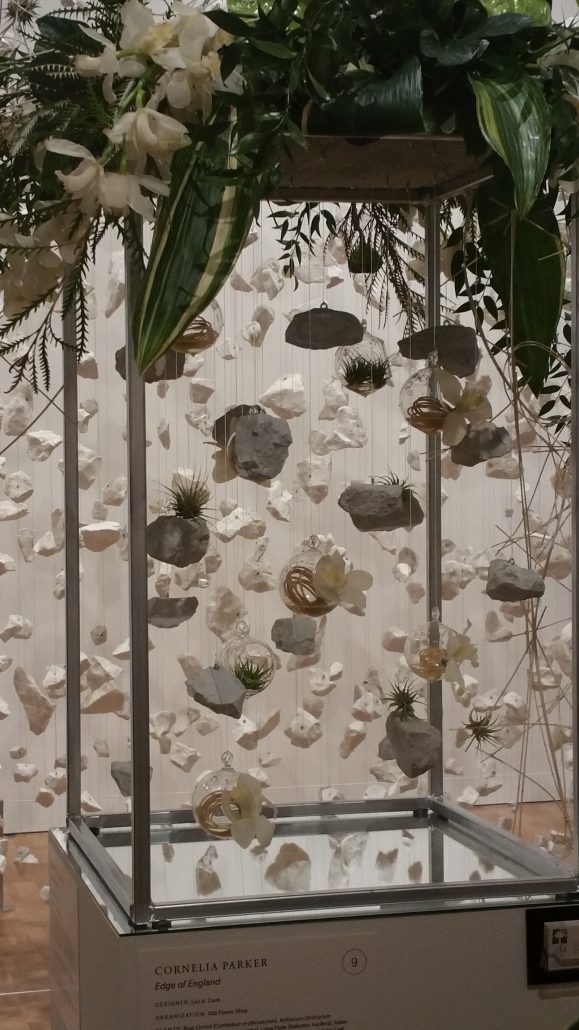 Thank you so much for such beautiful pictures! Next time I'm in Milwaukee, I'll have to check it out!
So that's it for today's photo dump. There are tons lined up for next week, so if you've sent some in and wonder where they are, stay tuned!  And as you can, please send more pictures!
Have a great weekend, all! Oh, and since Saturday is the first day of next month, don't forget to say "rabbit, rabbit" for good luck!