So the gelatinous amber glob that's currently defiling the Oval Office was on Twitter a while ago: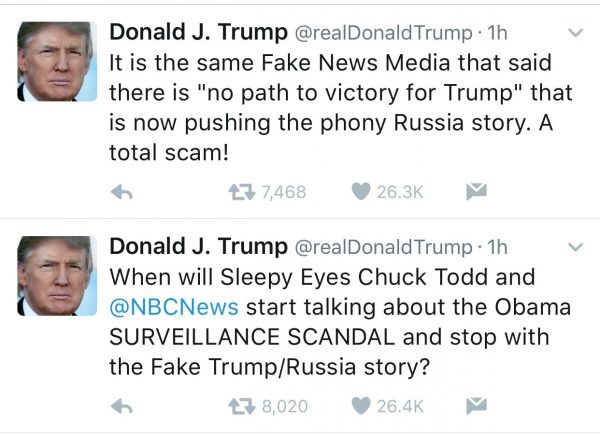 "National embarrassment" doesn't begin to cover it. "Lying psychopath" is closer.
I'm on a road trip to visit relatives, including some who voted for Twitler. Hope no one brings up politics!
What are you up to today? Open thread!